What You'll Learn TestNG Complete Bootcamp For Beginners
At The End Of This Course, You Will Have Detailed Understanding Of TestNG Testing Frameworks
You, Will, Be Able To Design A Testing Framework Using Capabilities Provided By TestNG Testing Framework
N-depth Understanding Of TestNG Framework's Annotations
We Have 10 Dedicated Instructors To Help You With Queries Within 24 Hours, Resume Preparation, Interview Questions
You, Will, Have Excellent Command Using Features Like Parallel Test Execution
You, Will, Have Complete Understanding Of Reading Parameters From XML Files
You, Will, Learn How To Run The Same Test Method With Multiple Sets Of Data
You, Will, Be Able To Implement Custom Listener Class Using TestNG Listeners
Requirements For Learning TestNG Complete Bootcamp For Beginners
A Little Knowledge Of Java Is Needed
You Should Be Able To Use Pc / Mac System
You Should Have Some Understanding Of Testing / Automation
Code Files / All Material For Every Lecture Available To Download
Description
TestNG Is One Of The Best Testing Frameworks Available Today.
It Helps The Automation Tester To Focus On Writing And Implementing Test Cases, So That They Can Concentrate On Testing The Functionality Of The Application And The Logistics Of Running, Monitoring And Reporting Are Managed By The TestNG Framework.
This Course Includes A Wide Range Of Topics From TestNG Annotations, Different Kind Of Assertions, Running A Test Suite, Running Tests In The Desired Sequence, Grouping Related Tests, Understanding Dependent Tests, Preserver Order Of Execution, Reading Parameters From Xml File, Data providers (Run Test Methods For Multiple Data Sets), Testng Listeners, Testng Reporters (Logging), Testng Html Reports. All Materials Including Code Files.
One-Stop Place To Become An Expert In Automation Framework Implementation From Scratch
Learn TestNG: Complete TestNG Tutorial
This Course Is Very Well Structured:
Each Lecture Consist Of A Video Screencast And Code Files
High Focus On Practice And Asking Questions
You Will Also Learn Best Practices
What Makes This Course Best?
We Assume That Students Have No Experience In Testing Frameworks And Start Every Topic From Scratch And Basics.
Examples Are Taken From Real-Time To Understand How Different Annotations Can Be Utilized, That Will Give You Idea Of Industry Level Framework And Give You Confidence.
No Prior Automation Experience Needed, This Course Covers All The Necessary Topics. Some Knowledge Of Java Is Desired.
Get More Than 4 Hours Of Unique Content With Code Files Provided To Refer And Learn With Examples.
Are You Looking To Step Into Automation Industry With The Latest Technologies In Market?
Are You Keen To Learn How To Utilize Testng To Build A Strong Automation Foundation?
Interested In Learning How Testng Can Help You Manage Logistics Of Running Tests Frameworks?
This Course Is Backed By Udemy's 30-day Money Back Guarantee. If You Are Not Satisfied For Any Reason, You Will Get The Money Back. In Addition To That, You Will Keep All The Code Files Of The Course As A Thank You For Trying Out The Course !!!
What Are You Waiting For? Enroll Today And Learn The Powerful Testng Framework !!!
Who This Course Is For
Quality Assurance Professionals And Manual Testers Looking To Start Career On Test Automation
Quality Assurance Automation Professionals To Intensify Their Current Test Automation Skill Sets
Fresh Graduates Who Want To Make A Dream Career In Software Engineering
Quality Assurance Team Leads And Managers
Instructor: Lets Kode It
Anyone Can Code – Changing Lives Everyday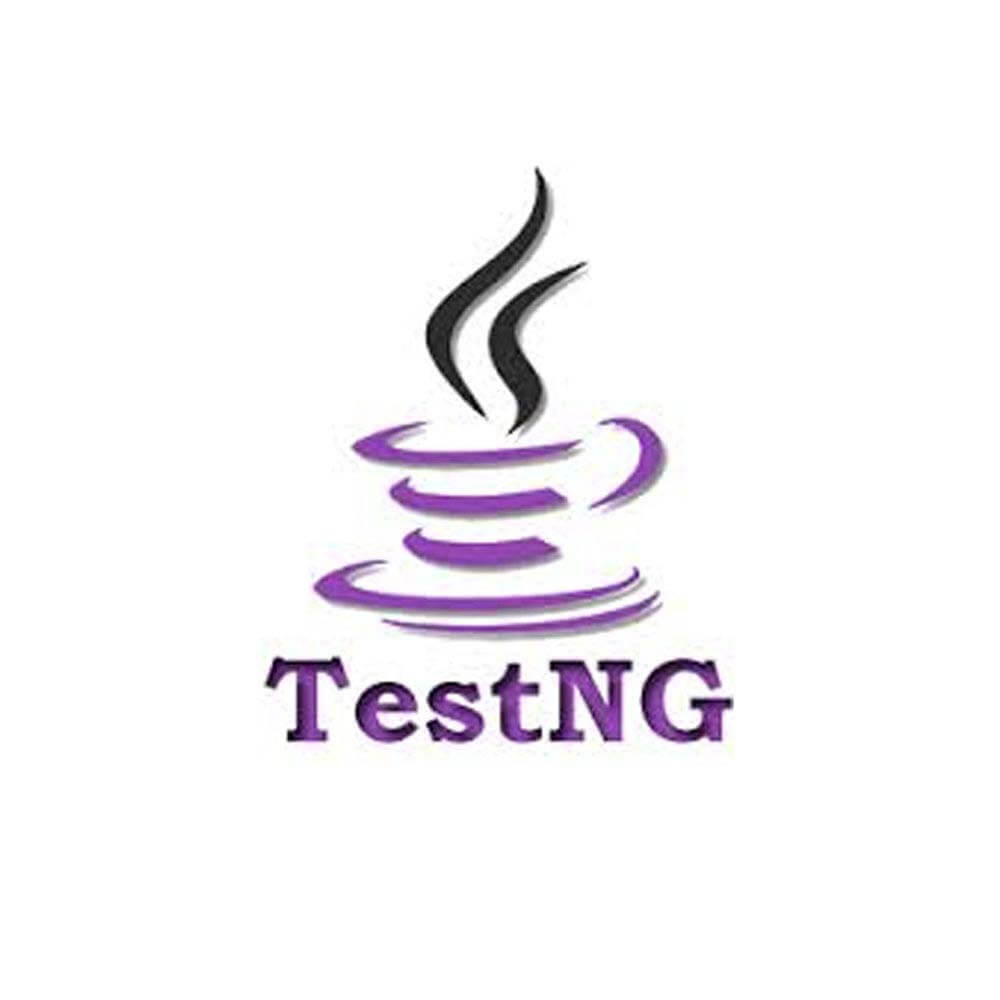 Lets Kode It
4.4 Instructor Rating
19,163 Reviews
85,427 Students
8 Courses
Let's Kode It, We Are Here With A Mission To Have Everyone Learn A New Skill And Find Themselves Doing What They Always Wanted To Do. Whether It Be Programming Or Creating A Professional Looking Ms. Word Document.
When Talking About Programming, We Believe Anyone Can Code And Coding Is Not Something Out Of This World. Coding Can Be Of Different Types And In Different Area, Some May Want To Become A Web Developer Where It's More Of Front End Languages, Some Choose To Become A Back-end Developer, While Some Choose To Become Testers With Automation Hands-On Where The The Domain Is Completely Different From Development.
We Believe What It Needs To Learn Something Is Only Willingness To Learn And Everything Else Comes Along With It. We Are A Group Of Software Professionals With More Than 10 Years Of Expertise On Different Areas Of Software Industries. We Excel From Software Inception To Implementation. Our Goal Is To Offer High-Quality Technology Courses Which Suits Newbie As Well As An Intermediate. We Focus On The Technology Which Is Essential To Perform In Today's Job Market.
Our Instructors Are Masters Graduate From Reputed Universities. Our Instructors Have Over 10 Years Of Industrial Experience And Working As Team Leads In Multinational Companies. The Expertise In Various Fields Of Sdlc From Application Development, Testing To System Administration.
Download Link: https://www.udemy.com/course/testng-complete-bootcamp/