Healthedge Software Interview Questions: Practice is the most important part of preparing for an interview. Knowing what job interview questions you might be asked is essential – that way, you can craft your answers well in advance and feel confident in your responses when the pressure is on.
Wouldn't it be great if you knew exactly what interview questions are asked for the Test Engineer and QA for Manual & Automation Positions? Unfortunately, we can't read minds, but we'll give you the next best thing: a list of previously asked Healthedge Software interview questions and answers.
| | |
| --- | --- |
| Post On: | Healthedge Software Interview Questions |
| Post Type: | Interview Questions |
| Published On: | www.softwaretestingo.com |
| Applicable For: | Freshers & Experience |
| Get Updates: | Software Testingo Telegram Group |
We have tried to share some of the manual testing interview questions, selenium interview questions & testing interview questions also, but we are recommending spending some quality time to get comfortable with what might be asked when you go for the Healthedge Software interview.
Still, we need your love and support to make this platform more helpful to our fellow testers. So it would be great if you share your recent interview questions and experience with us. You Can share those details by connecting with us at softwaretestingo.com@gmail.com.
More Interview Questions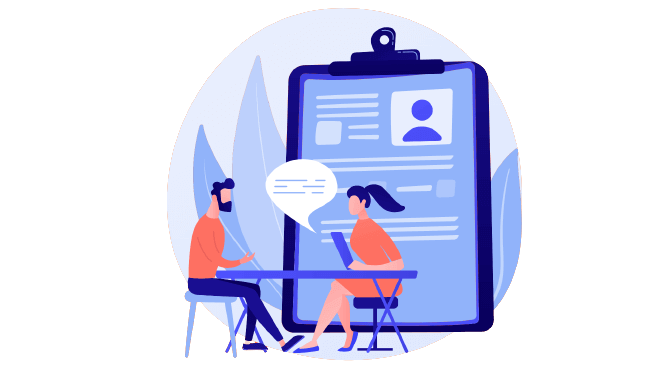 Healthedge Software Interview Questions
Company Location: Bangalore, India
Updated on: 05.01.2022
Tell me about yourself.
Write a program to find duplicate characters in String
What is polymorphism?
Why Interface?
What is Maven
What is a collection?
What are List and ArrayList?
What Are Alter And Update
What Is Method Overriding And Method Overloading
Can Static Method Override?
What does "anything or nothing" represents in Selenium?
What are the different approaches you will follow to write an XPath?
How do you get the size of a "dropdown" in Selenium?
What will be your step-by-step approach to starting the Automation Testing?
About Healthedge Software
To drive a digital revolution in healthcare through transaction automation and the enablement of real-time business and clinical engagement among healthcare payers, providers, and patients.
The HealthEdge leadership team combines years of healthcare industry experience with software expertise and acumen. Leadership spans payer, vendor, and entrepreneurial backgrounds, bringing an unparalleled understanding of health plans' challenges and the necessary solutions.