Epicor Software Interview Questions: Practice is the most important part of preparing for an interview. Knowing what job interview questions you might be asked is essential – that way, you can craft your answers well in advance and feel confident in your responses when the pressure is on.
Wouldn't it be great if you knew exactly what interview questions are asked for the Test Engineer and QA for Manual & Automation Positions? Unfortunately, we can't read minds, but we'll give you the next best thing: a list of previously asked Epicor Software interview questions and answers.
| | |
| --- | --- |
| Post On: | Epicor Software Interview Questions |
| Post Type: | Interview Questions |
| Published On: | www.softwaretestingo.com |
| Applicable For: | Freshers & Experience |
| Get Updates: | Software Testingo Telegram Group |
We have tried to share some of the manual testing interview questions, selenium interview questions & testing interview questions also, but we are recommending spending some quality time to get comfortable with what might be asked when you go for the Epicor Software interview.
Still, we need your love and support to make this platform more helpful to our fellow testers. So it would be great if you share your recent interview questions and experience with us. You Can share those details by connecting with us at softwaretestingo.com@gmail.com.
More Interview Questions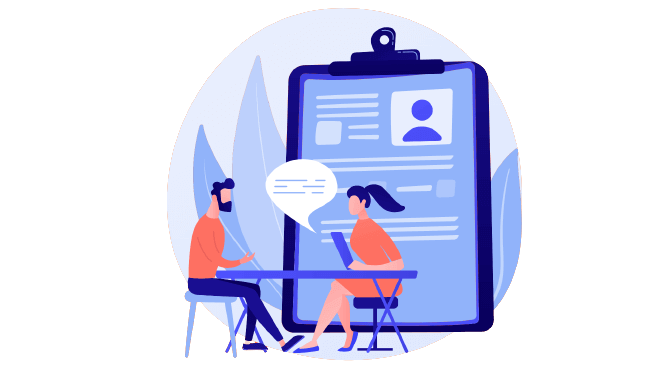 Epicor Software Testing Interview Questions
Tell me something about yourself
Tell me, what is STLC
What is the bug life cycle
What is the difference between a union and a Join?
What is the difference between ECP & BVA? ECP & BVA -> BVA – ECP 1 to 400 at possible combination?
What has differed state?
SQL string starts with D, ends with A length 3
What are the bug, errors, and defects?
Asked me about Payment gateways
Payment gateways – authentication or authorization? Components of CC credit card
Create table | SQL – insert statement syntax.
About Epicor Software
We're here for the hard-working businesses that keep the world turning. They're the companies that make, move, and sell the things we all need. They trust Epicor to help them do business better. Their industries are our industries, and we understand them better than anyone.
By working hand-in-hand with our customers, we get to know their business almost as well as they do. Our innovative solution sets are carefully curated to fit their needs and built to respond flexibly to their fast-changing reality.
We accelerate every customer's ambitions to grow and transform or become more productive and effective. That makes us the essential partners for the world's most essential businesses.