Coupa Software Interview Questions: The most important part of preparing for an interview is practice. Knowing what job interview questions you might be asked is essential – that way, you can craft your answers well in advance, and feel confident in your responses when the pressure is on.
Wouldn't it be great if you knew exactly what interview questions are asked for the Test Engineer, QA for Manual & Automation Positions, We can't read minds, unfortunately, but we'll give you the next best thing: a list of previously asked Coupa Software interview questions and answers.
| | |
| --- | --- |
| Post On: | Coupa Software Interview Questions |
| Post Type: | Interview Questions |
| Published On: | www.softwaretestingo.com |
| Applicable For: | Freshers & Experience |
| Get Updates: | Software Testingo Telegram Group |
We have tried to share some of the manual testing interview questions, selenium interview questions & testing interview questions also, but we are recommending spending some quality time to get comfortable with what might be asked when you go for the Coupa Software interview.
Still, we need you are love and support to make this platform more helpful to our fellow testers. So it would be great if you will share your recent interview questions and experience with us. You Can share those details by connecting us at softwaretestingo.com@gmail.com.
More Interview Questions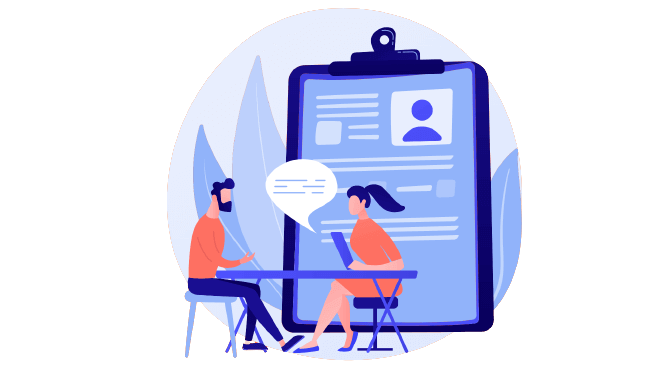 Coupa Software Automation Testing Interview Questions
Company Name: Coupa Software
Position: Software Tester
Company Location: Pune, Maharashtra
Experience: 2 Yrs
Shared By: Aditi Kumari
No Of Rounds: 2
Updated on: 05.10.2022
Experience
Technical Round: started at 12 noon on 29th May 2021 on Microsoft teams with Anjana HR and Parikshit Tech person.
Parikshit asked me to introduce myself. I did then he skimmed my resume from top to bottom and asked each and everything written on my resume. I explained every single thing in detail.
Then he asked about testing details and all the testing questions mentioned in the questions section below.
At last, he asked about my hobby and this question excited me and I was enthusiastic to tell about my hobby and answered the question in detail and also told him some extra information of which he was not aware.
Questions
Types of Testing
Regression Testing with example
unit testing
drawback of selenium
limitations of selenium
tools used for automation testing
how to do performance testing
difference between load and stress testing
what are a white box, black box, and grey box testing
exceptions generated in selenium apart from webdriver exception
Tips: Be Yourself And Enthusiastic In The Interview.

About Coupa Software
It is the cloud platform for business spend management (BSM). Coupa empowers companies around the world with the visibility and control they need to spend smarter and safer. To learn more about how Coupa can help you spend smarter, visit www.coupa.com.