Cloudera interview Questions: The most important part of preparing for an interview is practice. Knowing what job interview questions you might be asked is essential – that way, you can craft your answers well in advance, and feel confident in your responses when the pressure is on.
Wouldn't it be great if you knew exactly what interview questions are asked for the Test Engineer, QA for Manual & Automation Positions, We can't read minds, unfortunately, but we'll give you the next best thing: a list of previously asked Cloudera interview questions and answers.
| | |
| --- | --- |
| Post On: | Cloudera Interview Questions |
| Post Type: | Interview Questions |
| Published On: | www.softwaretestingo.com |
| Applicable For: | Freshers & Experience |
| Get Updates: | Software Testingo Telegram Group |
We have tried to share some of the manual testing interview questions, selenium interview questions & testing interview questions also, but we are recommending spending some quality time to get comfortable with what might be asked when you go for the Cloudera interview.
Still, we need you are love and support to make this platform more helpful to our fellow testers. So it would be great if you will share your recent interview questions and experience with us. You Can share those details by connecting us at softwaretestingo.com@gmail.com.
More Interview Questions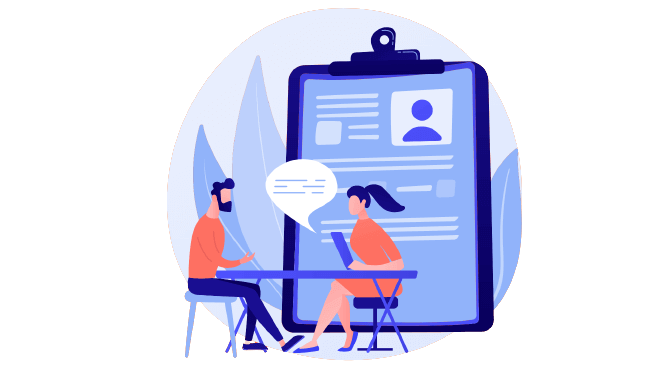 Cloudera Interview Questions
Company Name: Cloudera
Company Location: Bangalore, India
Updated on: 06.07.2021
What is a collection?
Tell me about TestNG annotations.
String String = "ABC;"; what is the output
How to retrieve data from excel using a data provider.
What is the Recovery scenario in UFT?
Working of testng.xml file?
How to run multiple methods in parallel.
About Cloudera
At Cloudera, we believe that data can make what is impossible today, possible tomorrow. We empower people to transform complex data into clear and actionable insights. We deliver an enterprise data cloud for any data, anywhere, from the Edge to AI. Powered by the relentless innovation of the open source community, Cloudera advances digital transformation for the world's largest enterprises. Learn more at Cloudera.com.
We were founded in 2008 by some of the brightest minds at Silicon Valley's leading companies, including Google, Yahoo!, Oracle, and Facebook. And in 2011, 24 engineers from the original Hadoop team at Yahoo! spun out to form Hortonworks. Both companies, who joined forces in January 2019, were founded on the belief that open source, open standards, and open markets are best.
This belief remains central to our values, evidenced by our significant investments in engineers and committers working with the open source community. Today, We have offices around the globe and is headquartered in Silicon Valley, California.
Our mission is to make data and analytics easy and accessible for everyone: by improving access to skills, software and mentorship we are increasing diversity in the technology sector and driving global
economic sustainability.