Cummins Quickserve Interview Questions: Practice is the most important part of preparing for an interview. Knowing what job interview questions you might be asked is essential – that way, you can craft your answers well in advance and feel confident in your responses when the pressure is on.
Wouldn't it be great if you knew exactly what interview questions are asked for the Test Engineer QA for Manual & Automation Positions? Unfortunately, we can't read minds, but we'll give you the next best thing: a list of previously asked Cummins Quickserve interview questions and answers.
| | |
| --- | --- |
| Post On: | Cummins Quickserve Interview Questions |
| Post Type: | Interview Questions |
| Published On: | www.softwaretestingo.com |
| Applicable For: | Freshers & Experience |
| Get Updates: | Software Testingo Telegram Group |
We have tried to share some of the manual testing interview questions, selenium interview questions & testing interview questions also, but we are recommending spending some quality time to get comfortable with what might be asked when you go for the Cummins Quickserve interview.
More Interview Questions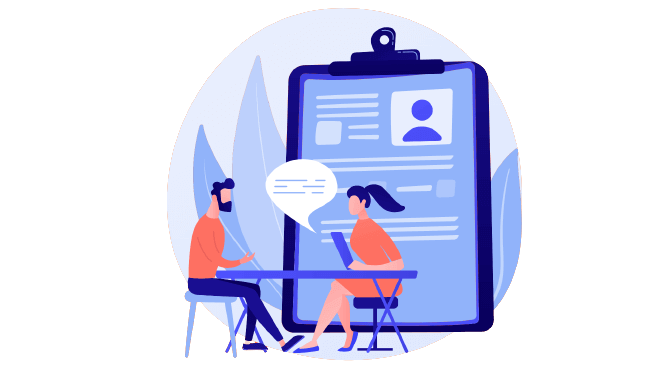 Cummins Quickserve Interview Questions
Company Name: Cummins Quickserve
Company Location: Bangalore, India
Updated on: 30.08.2021
What's the fastest locator in Selenium?
What does:: (double colon) in sibling XPath represent?
What's the dependency to read/write Excel documents in Selenium?
What's the difference between imports and extends?
Why do we use extends when we have import options?
How to add/remove test cases in Testng.xml?
How to add waits in Selenium?
Still, we need your love and support to make this platform more helpful to our fellow testers. So it would be great if you share your recent interview questions and experience with us. You Can share those details by connecting with us at softwaretestingo.com@gmail.com.
About Cummins Quickserve
At Cummins, we empower everyone to grow their careers through meaningful work, building inclusive and equitable teams, coaching, development, and opportunities to make a difference. Across our entire organization, you'll find engineers, developers, and technicians who are innovating, designing, testing, and building.
You'll also find accountants, marketers, as well as manufacturing, quality and supply chain specialists who are working with technology that's just as innovative and advanced.
From your first day at Cummins, we're focused on understanding your talents, current skills, and future goals – and creating a plan to get you there. Your journey begins with planning your development and connecting to diverse experiences designed to spur innovation.
From our internships to senior leadership roles, we attract, hire and reward the best and brightest from around the world and look to them for new ideas and fresh perspectives.