Test Case For Courier Tracking System or Test Cases For Order History: In this post, we have discussed the Test Case For Courier Tracking System & Test Cases For Order History. Before Writing the test case we suggest to all the testers that they have the basic functionality idea of that system.
What is a Courier Tracking System?
In simple terms, tracking a package or courier involves the process of localizing packages and containers, and different parcels at the time of sorting and delivery. This helps to verify their movement and source, and have an estimate of the final delivery.
| | |
| --- | --- |
| Post On: | Test Case For Courier Tracking System |
| Post Type: | Test Case Example |
| Published On: | www.softwaretestingo.com |
| Applicable For: | Freshers & Experience |
| Join Here: | SoftwareTestingo Group Link |
An efficient tracking system helps an organization to re-assimilate its regular operations, enhance the consumer experience, and eliminate extra steps while allowing them to work quickly and efficiently.
It is always important to have a strong bonding with the delivery executives, customers, and business operators. The technological advancement of the tracking systems helps us to provide expert delivery to our customers, enhance operational administration, and ultimately lead to customer delight.
Similar Test Cases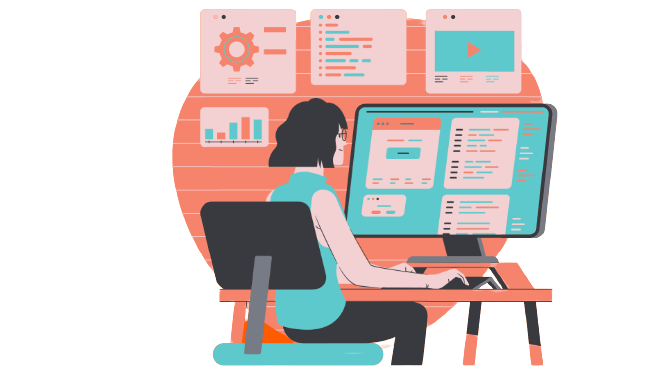 Test Case For Adding Beneficiary
Test Case For Address Book
Test Case For Contact Form Page
Test Case For Cross Browser Testing
Test Case For Date Field Calendar
Test Case For E-Wallet
Test Case For Courier Tracking System
According to me, we can maintain the test cases for order history like :
Check the search functionalities with Tracking No/ID.
Check the receiving time and delivered time.
Check the updated Customer information with their contact information and address.
Manage the weight information related to the product and calculate the charges/amount according to the weight and distance.
Calculate the distance by entering the pin code of the location.
Check the delivery charges for various locations like Domestic/International.
Check the complete report with the details including Tracking Id, and Product Information, and delivered to and Delivery by.
Update every information at each checkpoint and that can check by the other user as well.
Export the information in PDF or Other Format.
Adding/Updating/Deletion of Records.
The above cases are the major concern that we should need to test every time, apart from that we can maintain more than 1000 test cases according to the business requirement. I hope this will work for you, all the best !!!