Test Case For Bisleri Bottle Or Test Scenarios Of Bisleri Bottle Or Test Scenarios For Bottle: In this post, we are going to discuss the different scenarios of Bisleri Water Bottle test cases, and in our previous post, we have shared different types of test cases, for example, the Bike test case. Before writing test cases, you have to understand why we are writing test cases.
Mainly we write test cases to verify the functionality of an application. We write test cases by covering various possible scenarios like Positive and negative scenarios.
| | |
| --- | --- |
| Post On: | Test Case For Bisleri Bottle |
| Post Type: | Test Case Template |
| Published On: | www.softwaretestingo.com |
| Applicable For: | Freshers & Experience |
| Check Also: | Testingo Group |
But when you test cases keep in mind, that you can write the test case as much as straightforwardly so that it will be easy for everyone to understand the functionality by reading the test cases. And try to cover a single scenario in a single step so that it will not make any confusion.
Similar Test Cases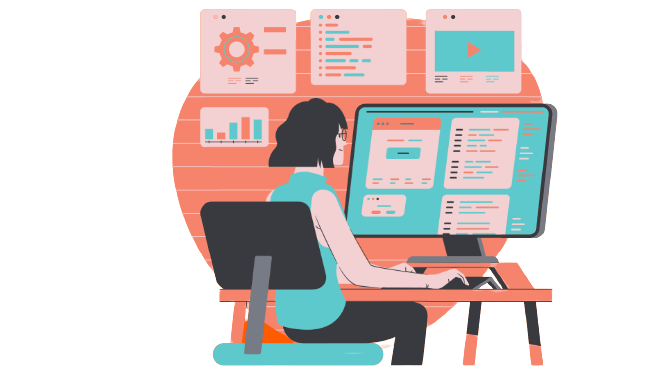 Test Case For Bike
Test Case For Blackboard Duster
Test Case For Bluetooth Device
Test Case For Bluetooth Headset
Test Case For Calculator
Test Case For CAR
Note: Before writing the test scenario for the Bisleri Bottle, try to find the answer to the questions below, which will help you get a better idea, and you can quickly write the test cases without missing any scenarios:
Is the Bisleri bottle made up of plastic, glass, steel, or rubber, some disposal material, or something else?
Is the Bisleri Bottle built for only holding water or also we can hold fluid materials like tea, coffee, soft drinks, hot chocolate, soups, wine, cooking oil, vinegar, gasoline, acids, molten lava (!), etc.?
Who is going to use this Bisleri Bottle? A school-going kid, a housewife, some beverage manufacturing company, an office-goer, a sportsperson, a mob protesting in a rally (going to use as missiles), an Eskimo living in an igloo, or an astronaut in a spaceship?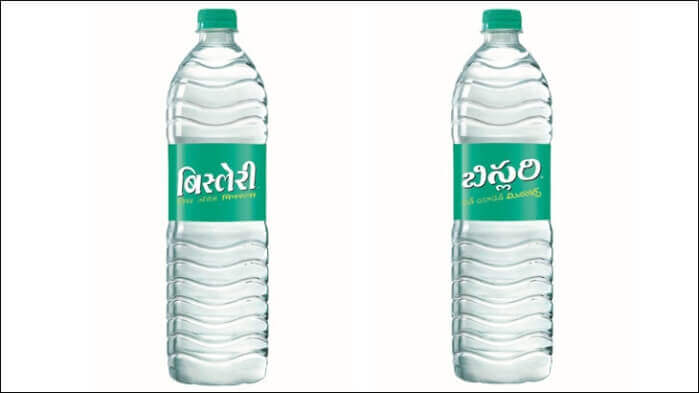 If you have an answer to this type of question, then it may be allowed for a better writing test case. In our case, we are assuming whatever bottle we have chosen is made with plastic or glass and is intended to be used only with water.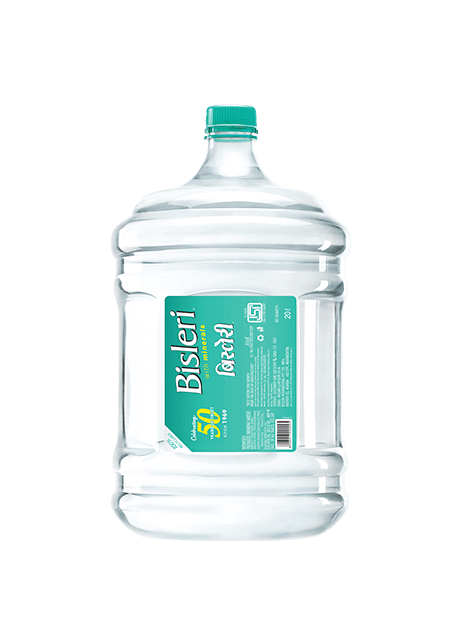 Test Cases For Bottle
Check the design and graph of the bisleri bottle as per the specifications.
Check the bisleri bottle when you open it.
Check the bisleri bottle when you fill the water.
Check the bisleri bottle of the waterfalls outside when you fill it.
Check the bottle when the water is supplied.
Check the bottle when you closed it.
Check the bisleri bottle is made as per the specification document.
Check how the bisleri bottle looks. Is it like a water bottle? A cylinder, a ball, a cup, a flower case, a pen stand, or a dustbin.
Check the water bottle cap fits appropriately with the bottle
Check the bisleri bottle's mouth because it is too small, or it is as per the specification document.
Fill the bisleri bottle with water and verify if it is licking in some places or not.
Fill the bisleri bottle full of water and sealed with the cap. After that, tilted the bottle or inverted or squeezed it, and check whether the water is leaking or not.
Fill the water in a bottle after that seal it with The Cap and put it in a refrigerator for cooling, and see what happens.
Keep the filled water bottle in a fridge for a long time and see what happens to the container.
Put the water bottle filled with water inside the freezer box of the refrigerator, and see if the bottle expands (If it is made with plastic) or breaks (if it is made with glass).
Fill the water in a bottle and put it in a microwave oven, and try to hit the water.
Put some heated water in the bottle and see the effects.
Keep a bottle dry for a long time and see what happens. Check if any physical or chemical deformation occurs in the bottle or not.
Test the water off a bottle and see if is there any chemical change, Check if is it safe to drink that water or not.
Keep water inside the bottle for a long time, and Check if the smell of the water is changed.
Try to drink the water directly from the bottle and Check if it is comfortable to drink or if water is spilled outside while you are drinking.
Drop the empty bottle from a reasonable height and check whether the bottle is breaking into small pieces or large pieces.
Drop the full bottle with water from a reasonable height and check whether the bottle is breaking into small pieces or large pieces.
Check whether the material of the bottle is recyclable or not.
Check if the bottle is made with plastic is it is easily crushable or not.
Check in the bottle. You can also hold household things like honey, fruit juice, fuel, paint, etc.
Conclusion:
These are some of the necessary test scenarios for water bottle which we think you can quickly think about these scenarios. You can also take this as a testing exercise and tried to find out some more test cases for bottles.
As most of our visitors request some sample test cases for test scenarios for bottles, we have added a few sample test cases and test scenarios for review, please go through them with those so that you can get an idea about how to write test cases in the real-time scenario. If you think I have missed any other posts, feel free to drop in the software testingo comment section.
If you still want to contribute something to the testing community regarding Bike test cases or test scenarios or any programs, then you can share it with us at softwaretestingo.com@gmail.com.