Trellix Interview Questions: Practice is the most important part of preparing for an interview. Knowing what job interview questions you might be asked is essential – that way, you can craft your answers well in advance and feel confident in your responses when the pressure is on.
Wouldn't it be great if you knew exactly what interview questions are asked for the Test Engineer and QA for Manual & Automation Positions? Unfortunately, we can't read minds, but we'll give you the next best thing: a list of previously asked Trellix interview questions and answers.
| | |
| --- | --- |
| Post On: | Trellix Interview Questions |
| Post Type: | Interview Questions |
| Published On: | www.softwaretestingo.com |
| Applicable For: | Freshers & Experience |
| Get Updates: | Software Testingo Telegram Group |
We have tried to share some of the manual testing interview questions, selenium interview questions & testing interview questions also, but we are recommending spending some quality time to get comfortable with what might be asked when you go for the Trellix interview.
Still, we need your love and support to make this platform more helpful to our fellow testers. So it would be great if you share your recent interview questions and experience with us. You Can share those details by connecting with us at softwaretestingo.com@gmail.com.
More Interview Questions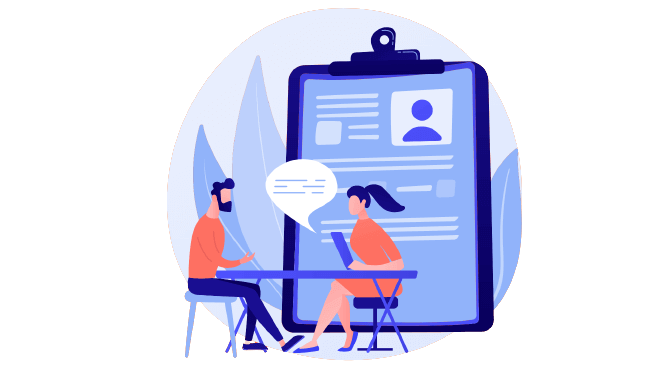 Trellix Automation Testing Interview Questions
Company Name: Trellix
Position: Automation QA
Company Location: Pune
Experience: 3 Yrs
Shared By: Vijay Kumar
No Of Rounds: 2
Updated on: 13.10.2022
Knowing the concept in today's time will not help you clear interviews. If you show holding experience, the interviewer starts asking real-time questions. Total 2 rounds, and then the final hr round was there. Medium process and not very hard or easy. Basic should be clear.
Oops, Exceptions, Collection, Framework TestNG
Tips: Real-time knowledge
About Trellix
We knew security could be different. Fast enough to keep up with dynamic threats. Intelligent enough to learn from them. Constantly evolving to keep the upper hand.
Trellix brings you a living XDR architecture that adapts at the speed of threat actors and delivers advanced cyber threat intelligence. We're changing what security means and what it can do, giving your organization the confidence that comes with being secure.
Open
Honor our clients' and teams' needs. Collaborative, inclusive of diverse thoughts, aware of own biases, and receptive to feedback.
Tenacious
Relentless pursuit of goals and tireless quest for quality. Fearless determination to drive significant achievements
Curious
Interested, engaged, concerned and caring about people and things around you. Continuous thirst for knowledge to fuel reimagination.
Fun
Be easy on people, hard on performance. Foster an environment where everyone is free to be their authentic self.