Productsup Platform interview Questions: The most important part of preparing for an interview is practice. Knowing what job interview questions you might be asked is essential – that way, you can craft your answers well in advance, and feel confident in your responses when the pressure is on.
Wouldn't it be great if you knew exactly what interview questions are asked for the Test Engineer, QA for Manual & Automation Positions, We can't read minds, unfortunately, but we'll give you the next best thing: a list of previously asked Productsup Platform interview questions and answers.
| | |
| --- | --- |
| Post On: | Productsup Platform Interview Questions |
| Post Type: | Interview Questions |
| Published On: | www.softwaretestingo.com |
| Applicable For: | Freshers & Experience |
| Get Updates: | Software Testingo Telegram Group |
We have tried to share some of the manual testing interview questions, selenium interview questions & testing interview questions also, but we are recommending spending some quality time to get comfortable with what might be asked when you go for the Productsup Platform interview.
Still, we need you are love and support to make this platform more helpful to our fellow testers. So it would be great if you will share your recent interview questions and experience with us. You Can share those details by connecting us at softwaretestingo.com@gmail.com.
More Interview Questions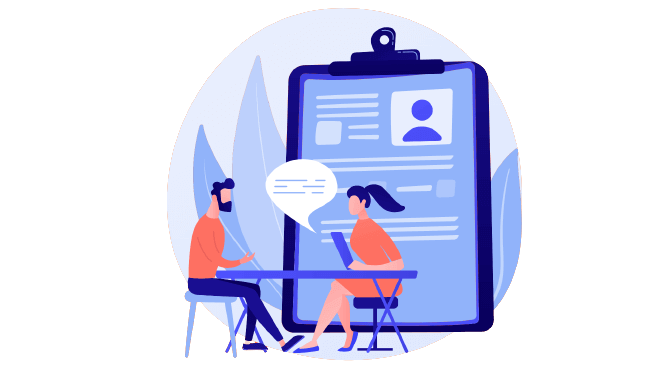 Productsup Platform Interview Questions
What is synchronization?
Difference between implicit wait and explicit wait?
What is the automation life cycle?
What is a framework
What is Nunit? Explain the capabilities of Nunit?
Write a script to open the Firefox without using FirefoxDriver class
How to take the screenshot of webelement?
How to verify whether the element is present or not using findElements method
About Productsup Platform
Productsup frees brands, retailers, service providers, and marketplaces from commerce anarchy, empowering them to take control of their own destinies.
The P2C platform enables global companies to successfully exert effective control over every aspect of their global product information value chains by aggregating, optimizing, contextualizing, and distributing product content across more than 2,500 marketing and retail channels.
We redefine product, brand, and service experiences, delivering control over commerce chaos for our customers, so they win their consumers' attention. Through mastering and taking advantage of complexity, they tell a consistent story across all channels relevant to their offer.
The Productsup P2C platform processes over two trillion products a month for over 900 global companies, such as IKEA, Sephora, and ALDI, handling more monthly data requests than Google's consumer search service. Productsup has recently raised over $70M in funding from Bregal Milestone and Nordwind Capital.