Planful Software Interview Questions: The most important part of preparing for an interview is practice. Knowing what job interview questions you might be asked is essential – that way, you can craft your answers well in advance, and feel confident in your responses when the pressure is on.
Wouldn't it be great if you knew exactly what interview questions are asked for the Test Engineer, and QA for Manual & Automation Positions, We can't read minds, unfortunately, but we'll give you the next best thing: a list of previously asked Planful Software Interview Questions and answers.
| | |
| --- | --- |
| Post On: | Planful Software Interview Questions |
| Post Type: | Interview Questions |
| Published On: | www.softwaretestingo.com |
| Applicable For: | Freshers & Experience |
| Get Updates: | Software Testingo Telegram Group |
We have tried to share some of the manual testing interview questions, selenium interview questions & testing interview questions also, but we are recommending spending some quality time to get comfortable with what might be asked when you go for the Planful Software.
Still, we need you are love and support to make this platform more helpful to our fellow testers. So it would be great if you will share your recent interview questions and experience with us. You Can share those details by connecting with us at softwaretestingo.com@gmail.com.
More Interview Questions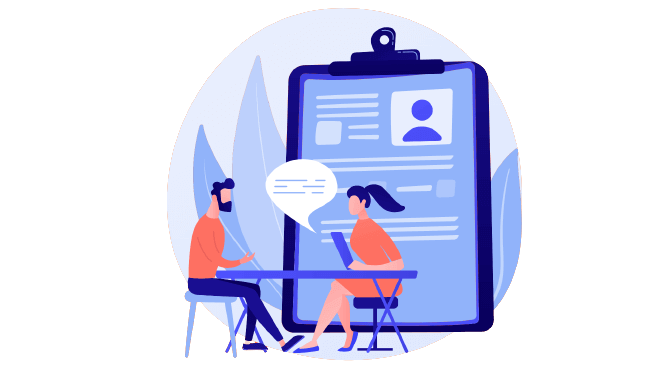 Planful Software Interview Questions
Company Name: Planful Software
Interview Location: Hyderabad
Experience: 3 – 5 Years
Updated on: 10.07.2021
I face a telephone interview recently. I have applied for manual and automation QA in Planful Software.
The very first thing he asked me that tell me about yourself and how you work in your company.
Ans: I answered very frankly started in our company we follow Agile development.
We have daily stand-up and all other agile ceremonies
We use the Jira board for test management and bug tracking
My role as QA is to start test planning analyze the user stories and create testing artifacts like test scenario test cases and analyze the scope for testing
Create the automation script for the same
We use a selenium web driver with java language binding
We use the Maven project with the Cucumber BDD framework for Automation
We use Jenkins for CI tools
Some services are backend driven we use postman to verify server API calls.
My duty as a QA is to check the request and response body
As we follow agile scrum we have 2 weeks sprint
Feedback was interviewer was impressed and he asked me some more questions about it now I am waiting for the video interview to go a more technical way.
About Planful Software
Planful is the pioneer of financial performance management cloud software. This platform is used by the Office of the CFO around the globe to streamline business-wide planning, budgeting, consolidations, reporting, and visual analytics.
We empower users to plan confidently, close faster, and report accurately. More than 1,000 customers, including Boston Red Sox, Del Monte, TGI Fridays, and 23andMe, rely on Planful to accelerate cycle times, increase productivity, and improve accuracy across the end-to-end FP&A process.
Planful is a private company backed by Vector Capital, a leading global private equity firm.