Mortgage Connect interview Questions: Practice is the most important part of preparing for an interview. Knowing what job interview questions you might be asked is essential – that way, you can craft your answers well in advance and feel confident in your responses when the pressure is on.
Wouldn't it be great if you knew exactly what interview questions are asked for the Test Engineer and QA for Manual & Automation Positions? Unfortunately, we can't read minds, but we'll give you the next best thing: a list of previously asked Mortgage Connect interview questions and answers.
| | |
| --- | --- |
| Post On: | Mortgage Connect Interview Questions |
| Post Type: | Interview Questions |
| Published On: | www.softwaretestingo.com |
| Applicable For: | Freshers & Experience |
| Get Updates: | Software Testingo Telegram Group |
We have tried to share some of the manual testing interview questions, selenium interview questions & testing interview questions also, but we are recommending spending some quality time to get comfortable with what might be asked when you go for the Mortgage Connect interview.
Still, we need your love and support to make this platform more helpful to our fellow testers. So it would be great if you share your recent interview questions and experience with us. You Can share those details by connecting us at softwaretestingo.com@gmail.com.
More Interview Questions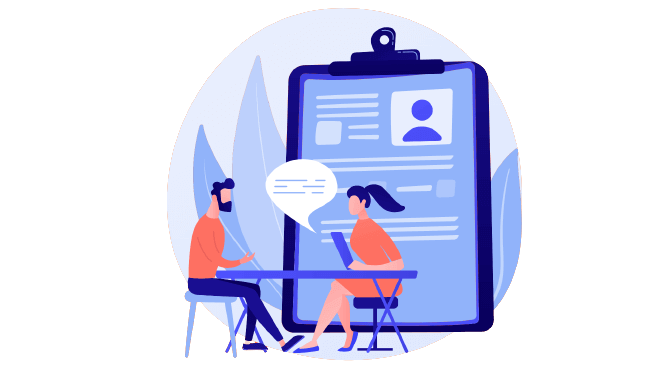 Mortgage Connect Interview Questions
Company Name: Mortgage Connect
Company Location: Chennai, India
Updated on: 27.06.2021
ArrayList<String>as=new ArrayList<String>(Arrays.asList("Yellow","Green","Blue","Orange"));
o/p-["wolleY","neerG","eulB","egnarO"] using streams API
String s="welcome"
o/p->ewclmoe
Let's say while searching the phone is Flipkart u get some text like
String text="15 out of 1000 results displayed," so find the total number of pages.
How will you handle dynamic link
My Answer: Using Partial link text
He elaborated on his question:(e.g., he typed sonal in google and asked me to handle the "Sonal Chauhan – IMDb" link). And told that this link could change the order of occurrence on the page.
My Answer: Using Partial link text and Id of the class or unique XPath. Or either dependent/independent XPath.
The question was on the drop-down.
Ans: actions.drag&Drop("source-xpath","destination-xpath").perform().
I was asked why I am not using Build/Builder.
Ans: perform() will do the drag-and-drop operation
Other Questions were:
How to handle SSL certificate in firefox
Different types of testing techniques.
Screenshot etc.
About Mortgage Connect
Mortgage Connect delivers a customized, superior consumer experience to support your brand integrity, assure regulatory and compliance standards, and reduce processing costs. From our flexible operation structure to our interactive reporting and communication tools, your client-dedicated teams tailor the entire process around your specifications, ensuring your borrower's first experience with your leads to a rewarding lifetime relationship. We take that responsibility very seriously.