Test Case For Electronic Reader: An electronic reader is a handheld device that allows people to read books, newspapers, and other articles without having to print them out. They are typically powered by batteries or an AC adapter and come in many different styles and colors.
The main benefits of using an electronic reader are convenience and freedom from traditional paper hassles such as filling up the waste bin with unwanted publications. Additionally, they allow you to take your reading anywhere you go including on vacation or while traveling.
Depending on the type of reader that you choose, you can also access book reviews, author interviews, discussion forums, and more. So if reading literature is one of your interests (and who isn't?), then investing in an electronic reader may be the perfect way to enjoy it any time imaginable!
| | |
| --- | --- |
| Post On: | Test Case For Electronic Reader |
| Post Type: | Test Case Template |
| Published On: | www.softwaretestingo.com |
| Applicable For: | Freshers & Experience |
Electronic Reader Test Case
Similar Test Cases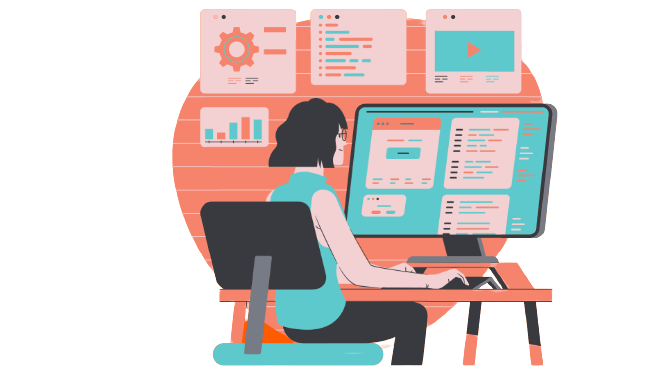 Test Case For Air Conditioner ( AC )
Test Case For Cell Phone
Test Case For Coffee Vending Machine
Test Case For Electric Bulb
Test Case For Bulb
Test Case For Elevator Scenario
We can write 1000 number test cases. Few are here :
It is electronic or not?
It is started properly or not?
It is able to read?
It is based on AC current or DC current?
What should be the maximum length of the wire?
What should be the minimum charge and maximum to start the electronic reader?
you can check the functionality of each part plus you can write the features also. So mainly test cases are based on your requirement what do you want to check?