E2open Interview Questions: The most important part of preparing for an interview is practice. Knowing what job interview questions you might be asked is essential – that way, you can craft your answers well in advance, and feel confident in your responses when the pressure is on.
Wouldn't it be great if you knew exactly what interview questions are asked for the Test Engineer, QA for Manual & Automation Positions, We can't read minds, unfortunately, but we'll give you the next best thing: a list of previously asked E2open interview questions and answers.
| | |
| --- | --- |
| Post On: | E2open Interview Questions |
| Post Type: | Interview Questions |
| Published On: | www.softwaretestingo.com |
| Applicable For: | Freshers & Experience |
| Get Updates: | Software Testingo Telegram Group |
We have tried to share some of the manual testing interview questions, selenium interview questions & testing interview questions also, but we are recommending spending some quality time to get comfortable with what might be asked when you go for the E2open interview.
Still, we need you are love and support to make this platform more helpful to our fellow testers. So it would be great if you will share your recent interview questions and experience with us. You Can share those details by connecting us at softwaretestingo.com@gmail.com.
More Interview Questions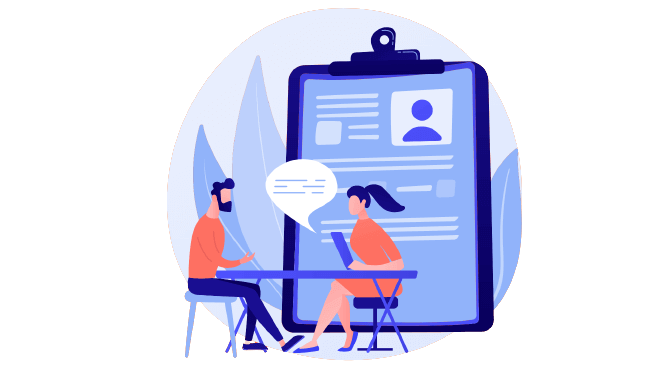 E2open Automation Testing Interview Questions
Company Name: E2open
Position: Technical Lead
Company Location: Bangalore
Experience: 6.5 Yrs
Shared By: Madhushree Megharaj
No Of Rounds: 3
Updated on: 05.10.2022
1st round – straight questions on selenium and java – with coding – for 45 min.
2nd round – tricky questions on selenium, java, process, API testing (with coding) for 1 hour. I was able to answer almost 70% correctly and the remaining I tried to tell related answers. I did not say no and gave up – I tried to answer the unknown questions.
3rd round was an HR – communication check.
Questions:
Selenium program – button, radio button, scroll down and up, multiple window handling
Java programs – to swap 2 numbers, find factorial, find number of words in string, Fibonacci series
Process of agile
Tips: Be confident in what you answer.
About E2open
E2open is the connected supply chain software platform that enables the world's largest companies to transform the way they make, move, and sell goods and services. With the broadest cloud-native global platform purpose-built for modern supply chains, e2open connects more than 400,000 manufacturing, logistics, channel, and distribution partners as one multi-enterprise network tracking over 12 billion transactions annually. Our SaaS platform anticipates disruptions and opportunities to help companies improve efficiency, reduce waste, and operate sustainably.