Xylem interview Questions: The most important part of preparing for an interview is practice. Knowing what job interview questions you might be asked is essential – that way, you can craft your answers well in advance, and feel confident in your responses when the pressure is on.
Wouldn't it be great if you knew exactly what interview questions are asked for the Test Engineer, QA for Manual & Automation Positions? Unfortunately, we can't read minds, but we'll give you the next best thing: a list of previously asked Xylem interview questions and answers.
| | |
| --- | --- |
| Post On: | Xylem Interview Questions |
| Post Type: | Interview Questions |
| Published On: | www.softwaretestingo.com |
| Applicable For: | Freshers & Experience |
| Get Updates: | Software Testingo Telegram Group |
We have tried to share some of the manual testing interview questions, selenium interview questions & testing interview questions also, but we are recommending spending some quality time to get comfortable with what might be asked when you go for the Xylem interview.
Still, we need you are love and support to make this platform more helpful to our fellow testers. So it would be great if you will share your recent interview questions and experience with us. You Can share those details by connecting us at softwaretestingo.com@gmail.com.
More Interview Questions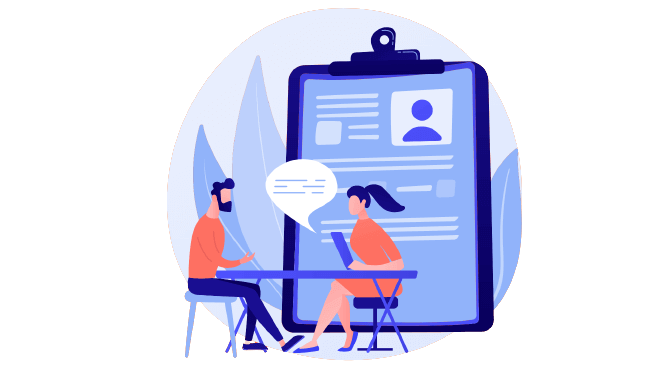 Xylem Interview Questions
Company Location: Bangalore
Updated Date: 27-11-2021
1st round: Technical
Introduce yourself?
Explain agile methodology?
Tell me about your project? Explain your roles and responsibilities in your project?
Drawbacks of the agile process?
Explain scrum master roles
Explain regression, retesting, exploratory,adhoc, sanity, smoke and handle up testing?
SQL– joins, like, in, operator queries
SQL – find average salary of an employee who's sal greater than maximum employee sal.
What do you mean by sprint? Duration of the sprint?
Difference b/w alpha and beta testing?
2nd round: Manager Round
Join query
Test cases for login page
Give me an example of a bug that is not found in the testing phase but severely effecting on business in the production phase?
3rd round: HR
Explain your roles & responsibilities in your project?
Why did you leave your previous company?
About Xylem
Xylem, a leading global water technology company dedicated to solving the world's most challenging water issues, is the leading global provider of efficient, innovative and sustainable water technologies improving the way water is used, managed, conserved and re-used.
Our international team is unified in a common purpose: creating advanced technology and other trusted solutions to solve the world's water challenges. We are committed to creating an organization of inclusion and diversity, where everyone feels involved, respected, valued and connected, and where everyone is free to bring their authentic selves and ideas.