Worldwide Express Interview Questions: The most important part of preparing for an interview is practice. Knowing what job interview questions you might be asked is essential – that way, you can craft your answers well in advance, and feel confident in your responses when the pressure is on.
Wouldn't it be great if you knew exactly what interview questions are asked for the Test Engineer, QA for Manual & Automation Positions, We can't read minds, unfortunately, but we'll give you the next best thing: a list of previously asked Worldwide Express interview questions and answers.
| | |
| --- | --- |
| Post On: | Worldwide Express Interview Questions |
| Post Type: | Interview Questions |
| Published On: | www.softwaretestingo.com |
| Applicable For: | Freshers & Experience |
| Get Updates: | Software Testingo Telegram Group |
We have tried to share some of the manual testing interview questions, selenium interview questions & testing interview questions also, but we are recommending spending some quality time to get comfortable with what might be asked when you go for the Worldwide Express interview.
Still, we need you are love and support to make this platform more helpful to our fellow testers. So it would be great if you will share your recent interview questions and experience with us. You Can share those details by connecting us at softwaretestingo.com@gmail.com.
More Interview Questions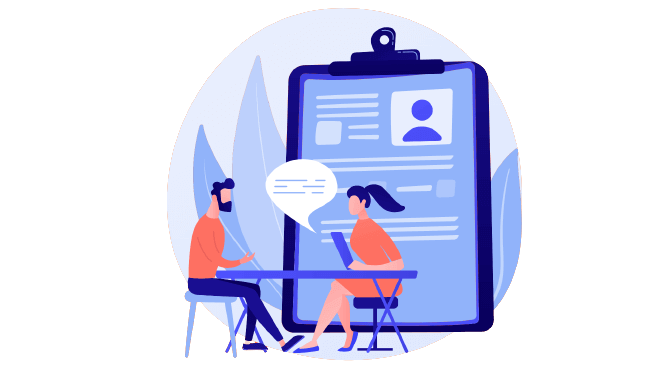 Worldwide Express Interview Questions
Company Name: Worldwide Express
Company Location: Noida, India
Updated on: 03.07.2021
What is Web Container
OSI Model- 7 layers
How to change the port of SQL
Scenario: If we have 50 pages then how you will verify each and every page when open, the URL should be HTTPS.
Different ways to handle hidden elements?
Top-down model
How you verify the war(patch) is successfully up or not while deploying the same on the server.
About Worldwide Express
Worldwide Express is a top-rated third-party logistics company, helping more than 92,000 small to medium-sized businesses ship smarter. We are an Authorized UPS Reseller, as well as the second-largest privately held freight brokerage in the country, arranging the delivery of more than 25,000,000 small package, LTL and truckload shipments annually.
When you work with WWEX you'll have a proactive logistics expert on your team, who's ready to provide you with practical ideas to save your business time and money. You'll benefit from a streamlined shipping platform that allows you to quickly create and track your shipments and access an impressive portfolio of more than 65 top freight carriers along with the nation's leading small-package carrier, UPS.