Thales Interview Questions: Practice is the most important part of preparing for an interview. Knowing what job interview questions you might be asked is essential – that way, you can craft your answers well in advance and feel confident in your responses when the pressure is on.
Wouldn't it be great if you knew exactly what interview questions are asked for the Test Engineer and QA for Manual & Automation Positions? Unfortunately, we can't read minds, but we'll give you the next best thing: a list of previously asked Thales interview questions and answers.
| | |
| --- | --- |
| Post On: | Thales Interview Questions |
| Post Type: | Interview Questions |
| Published On: | www.softwaretestingo.com |
| Applicable For: | Freshers & Experience |
| Get Updates: | Software Testingo Telegram Group |
We have tried to share some of the manual testing interview questions, selenium interview questions & testing interview questions also, but we are recommending spending some quality time to get comfortable with what might be asked when you go for the Thales interview.
Still, we need your love and support to make this platform more helpful to our fellow testers. So it would be great if you share your recent interview questions and experience with us. You Can share those details by connecting with us at softwaretestingo.com@gmail.com.
More Interview Questions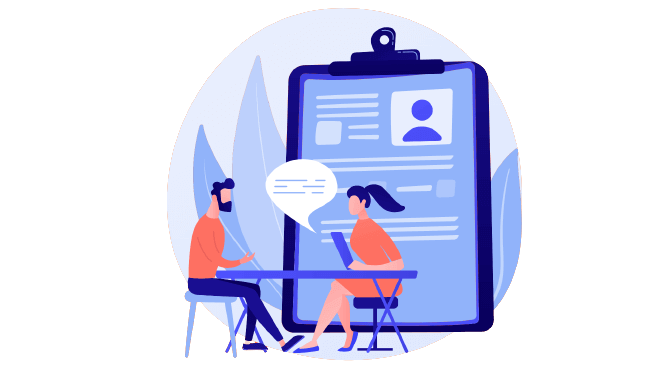 Thales Interview Questions
Company Location: Bangalore, Andhra Pradesh
Updated Date: 04-12-2021
Technical round
Tell me about your previous experiences and projects.
Explain to me about your recent project.
What is the difference between regression and retesting
What are smoke and sanity?
What are the techniques you follow to write test cases?
What is the process u follow in your project?
What is the defect tracking tool u use?
Explain the agile process.
How do u write the test cases for the Gmail application?
What are the testing types you are involved in?
As a QA, what's your role in the project?
Do u perform white box testing?
Are u involved in preparing the test plan?
Do u have any idea about Cognos?
Do u have any questions for me?
Why negative testing is important?
How do u ensure that 100 percent test coverage is done?
How is negative testing useful?
What if there are still open defects in RTM do u say 100 percent testing coverage is done?
What is RTM?
If u have less time and too many test cases to cover, then what would u do?
Do u have any questions for me?
Manager Round
Tell me something about yourself.
Explain to me the previous experience you have.
What is ur role as QA?
How close do u work with developers?
What is the process used in ur project?
Do u know java/selenium?
Why did u choose to be QA (tester)?
Explain to me the current project.
Is there any particular reason for your job change?
Do u have any questions for me?
HR Round
What is your last project?
What is the expected CTC?
When can u join the organization?
How well can u manage to learn and work with new technology?
What's your interest in learning the new technology?
General discussion on salary and the previous company and CTC
About Thales
Thales is a global technology leader with more than 81,000 employees on five continents. The Group invests in digital and "deep tech" innovations, Big Data, artificial intelligence, connectivity, cybersecurity, and quantum technology to build a future we can all trust. Trust is essential for societies to flourish, with humans playing a central role in every critical decision.
Thales's high-tech solutions, services, and products help companies, organizations, and governments to achieve their goals and ambitions. And in each of our five vertical markets, digital identity and security, defense and security, aerospace, space, and transport, our customers play a vital role in society.