Telus International Automation Testing interview Questions: The most important part of preparing for an interview is practice. Knowing what job interview questions you might be asked is essential – that way, you can craft your answers well in advance, and feel confident in your responses when the pressure is on.
Wouldn't it be great if you knew exactly what interview questions are asked for the Test Engineer, QA for Manual & Automation Positions, We can't read minds, unfortunately, but we'll give you the next best thing: a list of previously asked Telus International interview questions and answers.
| | |
| --- | --- |
| Post On: | Telus International Interview Questions |
| Post Type: | Interview Questions |
| Published On: | www.softwaretestingo.com |
| Applicable For: | Freshers & Experience |
| Get Updates: | Software Testingo Telegram Group |
We have tried to share some of the manual testing interview questions, selenium interview questions & testing interview questions also, but we are recommending spending some quality time to get comfortable with what might be asked when you go for the Telus International interview.
Still, we need you are love and support to make this platform more helpful to our fellow testers. So it would be great if you will share your recent interview questions and experience with us. You Can share those details by connecting us at softwaretestingo.com@gmail.com.
More Interview Questions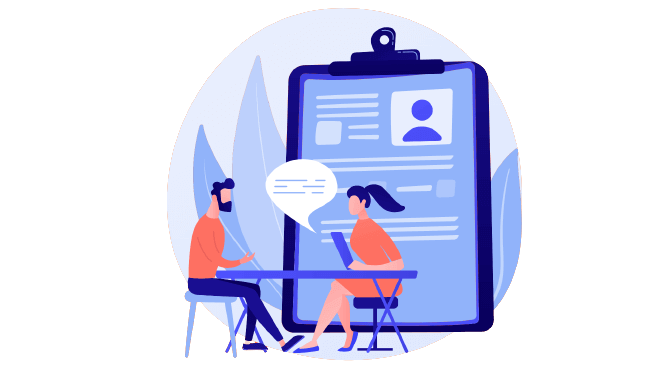 Telus International Interview Questions
Company Name: Telus International
Position: Associate QA
Company Location: Pune
Experience: 3 Yrs
Shared By: Aditi Kumari
No Of Rounds: 2
Updated on: 30.10.2021
Experience
it was a good experience. the interviewer was helpful & shared their knowledge, experiences also
Questions
Associate QA Manual
First Round: Intro, Project flow, Agile, SQL Queries, STLC, RTM
Second round: Google Scenarios, Story Points, SQL Queries,
Tips: Prepare SQL as Well,