SAP Ariba Interview Questions: The most important part of preparing for an interview is practice. Knowing what job interview questions you might be asked is essential – that way, you can craft your answers well in advance, and feel confident in your responses when the pressure is on.
Wouldn't it be great if you knew exactly what interview questions are asked for the Test Engineer, QA for Manual & Automation Positions, We can't read minds, unfortunately, but we'll give you the next best thing: a list of previously asked SAP Ariba interview questions and answers.
| | |
| --- | --- |
| Post On: | SAP Ariba Interview Questions |
| Post Type: | Interview Questions |
| Published On: | www.softwaretestingo.com |
| Applicable For: | Freshers & Experience |
| Get Updates: | Software Testingo Telegram Group |
We have tried to share some of the manual testing interview questions, selenium interview questions & testing interview questions also, but we are recommending spending some quality time to get comfortable with what might be asked when you go for the SAP Ariba interview.
Still, we need you are love and support to make this platform more helpful to our fellow testers. So it would be great if you will share your recent interview questions and experience with us. You Can share those details by connecting us at softwaretestingo.com@gmail.com.
More Interview Questions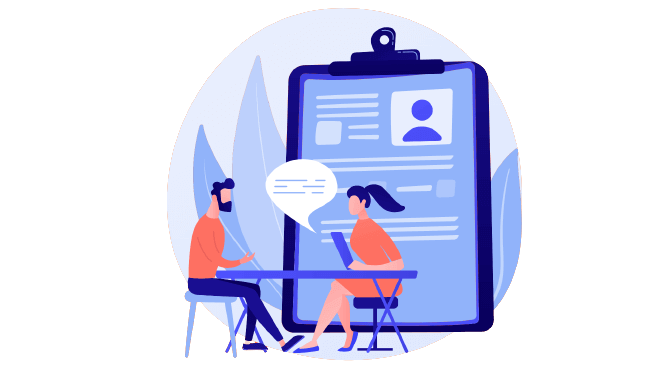 SAP Ariba Interview Questions
Company Name: SAP Ariba
Position: Test Associate
Company Location: Hyderabad
Experience: 4.5 Yrs
Shared By: Sravani
No Of Rounds: 2
Updated on: 50.10.2022
Questions:
Tell me about yourself
Projects and tools used
Different types of testing smoke, sanity, functional, regression
Bug life cycle
Test scenarios, Test cases difference
Some basic SQL
What is Test Plan
Second round: About project and difference between severity and priority and some practical questions like within limited time how do you execute large count of test cases how do u prioritize?
Tips: If you are preparing for an interview prepare daily, maintain consistency, and try to learn new things.
About SAP Ariba
SAP Ariba jobs are cool. Recruiting scams are not. Recruiting scams are on the rise. Criminals around the world are using real corporate names to post fake jobs. And in some cases, they're asking applicants for money, banking details, and other personal information. The bogus websites and emails they use often include company logos and photos and look legit. But don't be fooled.
SAP Ariba does not request money, credit card, bank account or other personally identifiable information as part of its recruitment processes. If asked for this information, don't provide it. SAP Ariba also doesn't send unsolicited emails to job seekers. And official correspondence to applicants is only sent from email addresses ending in sap.com. If you receive emails from any other domain, do not respond."
SAP Ariba is the world's largest business commerce network. SAP Ariba combines industry-leading cloud-based applications with the world's largest Internet-based trading community to help companies discover and collaborate with a global network of partners. Using the Ariba® Network, businesses of all sizes can connect to their trading partners anywhere, at any time from any application or device to buy, sell and manage their cash more efficiently and effectively than ever before. Companies around the world use the Ariba Network to simplify inter-enterprise commerce and enhance the results that they deliver.