Rippling interview Questions: The most important part of preparing for an interview is practice. Knowing what job interview questions you might be asked is essential – that way, you can craft your answers well in advance, and feel confident in your responses when the pressure is on.
Wouldn't it be great if you knew exactly what interview questions are asked for the Test Engineer, QA for Manual & Automation Positions? Unfortunately, we can't read minds, but we'll give you the next best thing: a list of previously asked Rippling interview questions and answers.
| | |
| --- | --- |
| Post On: | Rippling Pune Interview Questions |
| Post Type: | Interview Questions |
| Published On: | www.softwaretestingo.com |
| Applicable For: | Freshers & Experience |
| Get Updates: | Software Testingo Telegram Group |
We have tried to share some of the manual testing interview questions, selenium interview questions & testing interview questions also, but we are recommending spending some quality time to get comfortable with what might be asked when you go for the Rippling interview.
Still, we need you are love and support to make this platform more helpful to our fellow testers. So it would be great if you will share your recent interview questions and experience with us. You Can share those details by connecting us at softwaretestingo.com@gmail.com.
More Interview Questions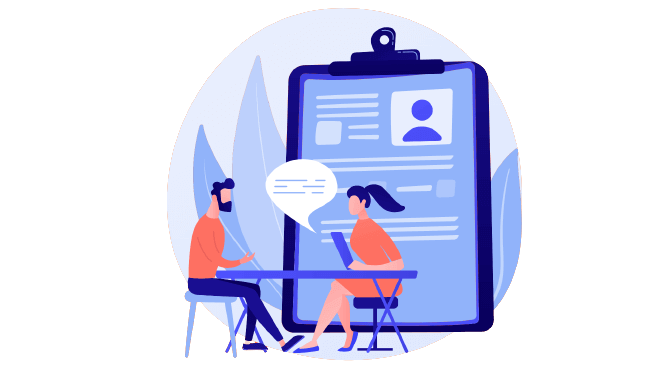 Rippling Interview Questions
Company Name: Rippling
Company Location: Pune, India
Updated on: 19.08.2021
Explain your Automation framework
Mobile automation experience? What tools and framework did you use?
Do you review the code which is written by others? What work do you look to check if the code is correct?
What challenges did you face in Mobile automation?
Have you worked with Iframe?
Experience in web services automation. Explain the framework
Have you used GIT?
Commands you used frequently in GIT
How do you resolve to merge conflict in GIT?
If I had to add another parameter in Maven how do you configure it?
How do you handle exceptions in Java?
How to handle null point exception or exception not found?
What are the methodologies you go through in Agile?
What tools you have used for functional testing?
Experience in Command prompt Automation?
Do you know how to customize the selenium report and TestNG report?
How do you use docker documents?
Are you aware of model-based testing?
About Rippling
Rippling is the first way for businesses to manage all of their HR, IT, and Finance — payroll, benefits, expenses, corporate cards, computers, apps, and more — in one unified workforce platform.
By connecting every workforce system to a single source of truth for employee data, businesses can automate all of the manual work they normally need to do to make employee changes. Take onboarding, for example. With Rippling, you can just click a button and set up a new employees' payroll, health insurance, corporate card, work computer, and third-party apps — like Slack, Zoom, and Office 365 — all within 90 seconds.
Based in San Francisco, CA, Rippling has raised $700M from the world's top investors—including Kleiner Perkins, Founders Fund, Sequoia, and Bedrock—and was named one of America's best startup employers by Forbes (#12 out of 500) and the #1 fastest-growing private company in the Bay Area by the San Francisco Business Times.