Qualtrics Interview Questions: Practice is the most important part of preparing for an interview. Knowing what job interview questions you might be asked is essential – that way, you can craft your answers well in advance and feel confident in your responses when the pressure is on.
Wouldn't it be great if you knew exactly what interview questions are asked for the Test Engineer QA for Manual & Automation Positions? Unfortunately, we can't read minds, but we'll give you the next best thing: a list of previously asked Qualtrics interview questions and answers.
| | |
| --- | --- |
| Post On: | Qualtrics Interview Questions |
| Post Type: | Interview Questions |
| Published On: | www.softwaretestingo.com |
| Applicable For: | Freshers & Experience |
| Get Updates: | Software Testingo Telegram Group |
We have tried to share some of the manual testing interview questions, selenium interview questions & testing interview questions also, but we are recommending spending some quality time to get comfortable with what might be asked when you go for the Qualtrics interview.
Still, we need your love and support to make this platform more helpful to our fellow testers. So it would be great if you share your recent interview questions and experience with us. You Can share those details by connecting with us at softwaretestingo.com@gmail.com.
More Interview Questions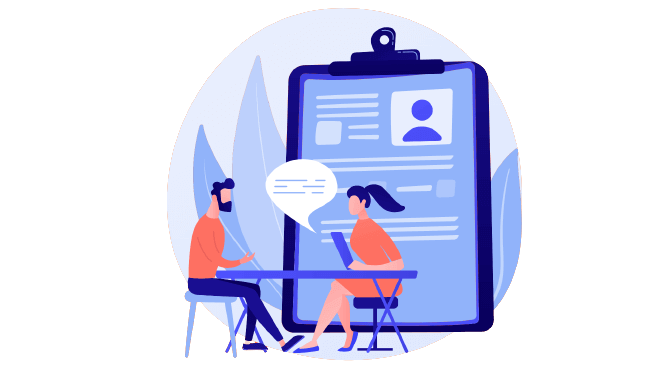 Qualtrics Automation Interview Questions
Company Name: Qualtrics
Position: Software Test Engineer II
Company Location: Cracow, Małopolskie, Poland
No Of Rounds: 3
Updated on: 03.10.2022
1st Round
Explain SDLC
what is XPath
roles and responsibility
Database connectivity
code to get the date from the excel sheet
Types of Framework
Which Framework you used, and tell about ur Framework
How u handle the exception in selenium
What is finally
Encapsulation
Access Specifiers
The final keyword with variable, method, and class(what will happen)
What is an object
It is necessary every time to create an object of a class
Using which keyword, we acquire the behavior of one class to another class
How do we create a User Exception
What is subString()
One integration scenario from your previous project
Modules of your previous project
Which test cases u automate in your project, and one scenario where u got the critical bug and why it is critical?
Regression testing, Integration testing
Bug life cycle
Severity, the difference between the critical and major status of severity
Application A is dependent on Application B, and u got a bug in Application A due to Application B and
Application B's server is down to whom you report that bug Application A developer or Application B developer
Test case design techniques u used in your application
On which database u have worked
What are the primary key, foreign key, and benefits of foreign key
What is joins, types of joins
Which is better, joins or subquery, and why
The difference between Delete and Truncate.
Difference between the drop and truncate
Query to get constraints from your table
Basic Unix commands
2nd Round
Tell me about yourself
About your company
Which automation tool are you using in your project
Take a scenario from your project and Write a code in selenium where u have to get data from an excel sheet
Syntax of XPath
Why u want to leave ur current company
3rd Round(HR)
Tell me about your background, education, job, ur family
Why our company
Why u want to leave your previous company
Tell something about our company
What do u think what the factors this company can give u are
After 3yrs, then after 5yrs, where u want to see urself