What you'll learn On penetration testing with KALI
Learn simplified ethical hacking techniques from scratch

Perform an actual Mobile attack

Master 2 smart techniques to crack into wireless networks

Learn more than 9 ways to perform LAN attacks

Learn 10+ web application attacks

Learn more than 5 proven methods of Social Engineering attacks

Obtain 20+ skills any penetration tester needs to succeed

Make better decisions on how to protect your applications and network

Upgrade your information security skills for a new job or career change

Learn how to write a professional penetration testing report

The course is constantly being updated, so the knowledge you will acquire will always be applicable
Requirements
Intermediate computer knowledge

Fair knowledge of Windows systems

Mobile applications basics

General idea about information security
Description
Welcome to this comprehensive course on penetration testing with KALI. The course examines the various penetration testing concepts and techniques employed in a modern ubiquitous computing world and will take you from a beginner to a more advanced level. We will discuss various topics ranging from traditional to many modern ones, such as Networking security, Linux security, Web Applications structure and security, Mobile Applications architecture and security, Hardware security, and the hot topic of IoT security. At the end of the course, I will show you some real attacks. The course is constantly being updated, so the knowledge you will acquire will always be applicable.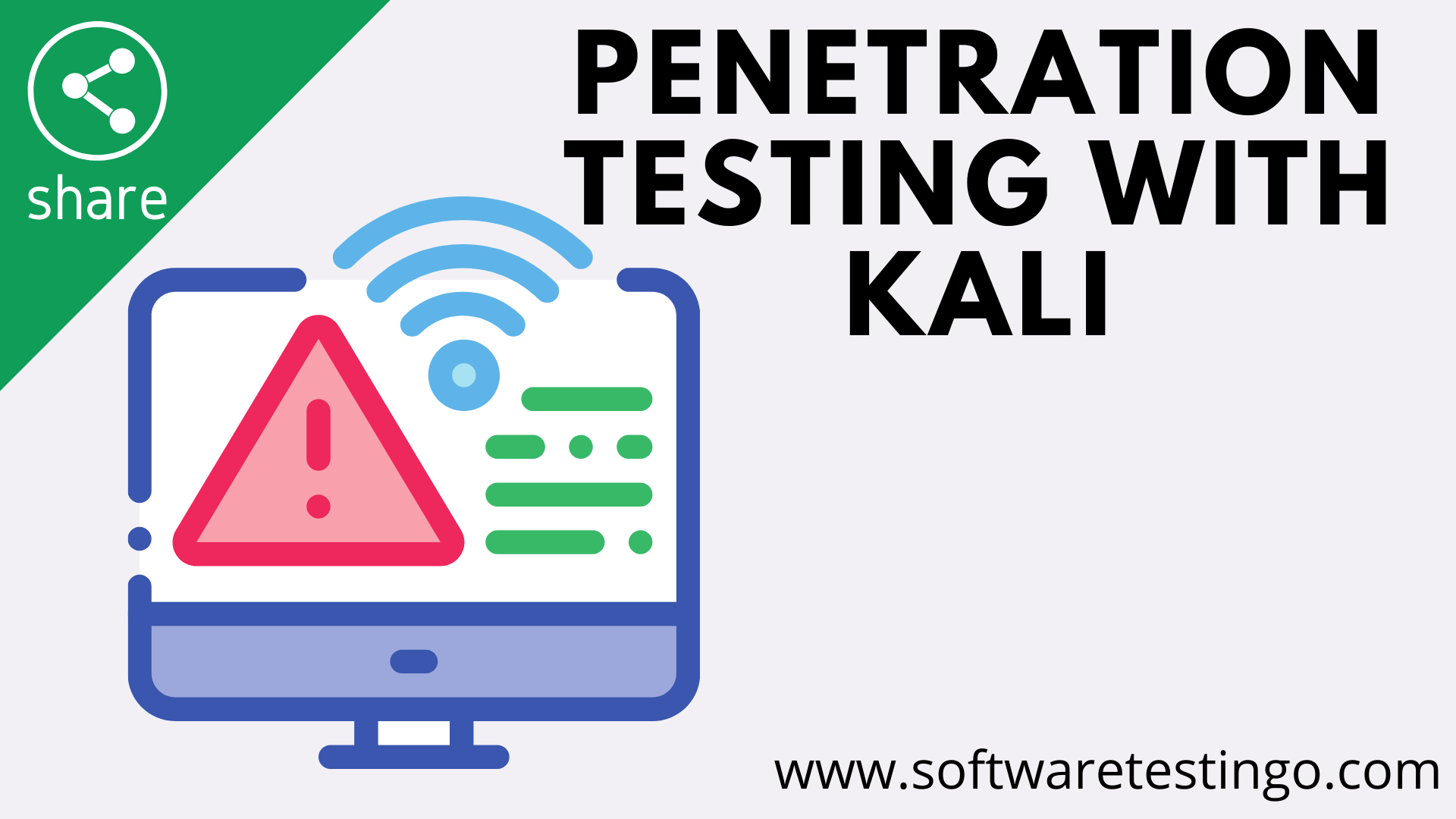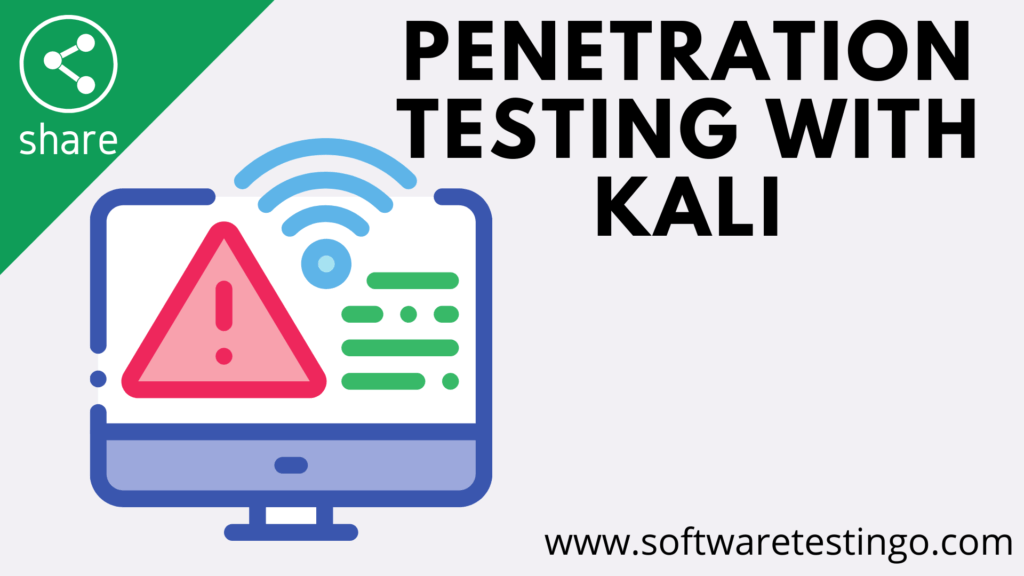 The layout of the course is easy to walk-through, and the videos are made short and engaging. My purpose is to present you with case exposition and show you live demos while utilizing a large set of KALI tools (Enumeration, Scanning, Exploitation, Persistence Access, Reporting, and Social Engineering tools) in order to get you started quickly. The necessary resources and tools are posted for each section of the course.
Before jumping into penetration testing, you will first learn how to set up your own lab and install the needed software to practice Penetration Testing along with me. All the attacks explained in this course are launched against real devices, and nothing is theoretical. The course will demonstrate how to fully control victims' devices such as servers, workstations, and mobile phones. The course can also be interesting to those looking for quick hacks such as controlling the victim's camera, screen, mobile contacts, emails, and SMS messages.
At the end of the course, you will be equipped with the necessary tools and skills to:
Assess security risks by adopting a standard Threat Modeling technique
Adopt a structured approach to perform Penetration Tests
Protect yourself and the organization you work at
Compile security findings and present them professionally to your clients
Make the world a safer place
You can as well enjoy the JUICY BONUS section at the end of the course, which shows you how to set up useful portable Pentest Hardware Tools that you can employ in your attacks.
I have put my 14 years of experience into this course by trying to answer many of the questions I had during my journey of learning. I have as well took the feedback and input of many of my students, peers, and professional figures.
I will be happy to answer all your inquiries and connect with you. Join TODAY and enjoy lifetime access.
PS: The course is available in Arabic as well as Russian versions.
Who this course is for:
Anyone who wants to learn how to secure their systems from hacker
Anyone who wants to learn how hackers can attack their computer systems
Anyone looking to become a penetration tester (From zero to hero)
Computer Science, Computer Security, and Computer Engineering Students
Hi! I'm Mohamad; you might call me a bit of a computer geek; just a bit.
After spending 5 years working as an IT Project Manager for a leading multinational pharmaceutical company, I moved to the Banking sector to attain a senior role in the Information Security Audit field for 4 years; it was such a great experience. I have then relocated to Dubai to join a Dubai Smart Government entity for 3 years as an Information Security Manager. Currently, I'm working as an Information Security Consultant for different companies in Dubai, Oman, and Bahrain. I have a total of 15 years of experience in the Information Technology field, with a focus on Information Security.
Since 2012, I have delivered many IT courses and topics to technical and non-technical audiences, varying from fresh graduates, IT professionals, senior and executive management, and business owners. In a world of ubiquitous technology, I believe that Information Security is more important than ever, and it is something that everyone should be aware of, therefore it should not only be exclusive to the privileged few.
I'm passionate about making this happen by spreading my knowledge to people like you. I'm a certified CISSP, CISA, PMP, ITIL, and ISO 27005 Risk Manager and I have a Masters in Computer Science from the Lebanese American University (LAU).