Another wrapper on Selenium WebDriver to resolve your Automation need, So learn Geb and Spock to automate
What you'll learn about Learn Automation
Learn page object modeling and its implementation

Understand the meaningful use of Spock Testing Framework

The quantitative understanding of CSS Selector

Learn the basics of Groovy Script
Requirements to Learn Automation with Geb and Spock
No need for prior knowledge of Groovy, Selenium WebDriver, or Geb.
Description About Learn Automation with Geb and Spock
Geb:
Geb is a testing framework for automation of browser which is written on top of the Selenium WebDriver library so it can work on all browsers that are supported by Selenium. We have two added benefits in one way we are working with Geb that provides an extra layer of convenience and productivity but we have the freedom to switch back to Selenium to perform all the automation in Selenium Ways.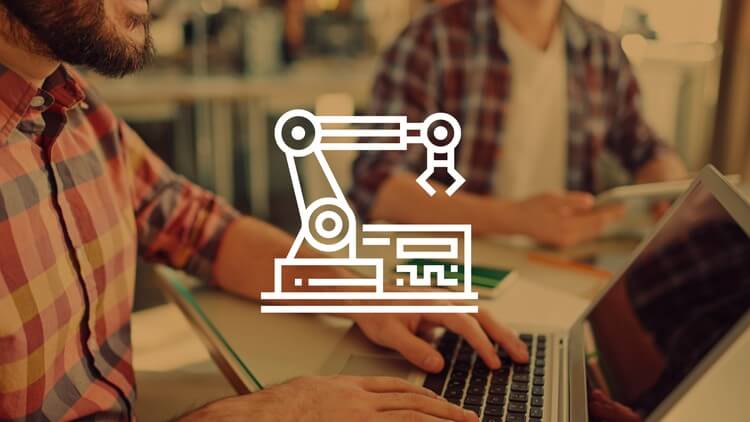 Geb uses the dynamic language features of Groovy to provide a powerful content definition DSL (for modeling content for reuse) and key concepts from jQuery to provide a powerful content inspection and traversal API (for finding and interacting with content). So in another word, we could say
GEB = Selenium WebDriver + Java +Groovy +Jquery
Spock:
In this course, we would be learning one more testing framework Spock that is again a very sophisticated testing and specification-based framework for Java and Groovy. The Spock Testing framework uses a very expressive and to the point specification language.
Please watch this course at 1.25X or 1.5X speed to avoid a long wait in speech.
This course is going to give you confidence in web application automation with Geb and Spock.
So wish you all a happy learning and hope for the birth of one more Automation Engineer.
Note:  I would be happy to help you through answering your GEB and SPOCK related queries in the Q&A section. So don't hesitate to ask your query in the Q&A section of this course
Who this course is for:
A passionate individual who wants to advance in a career with little or no knowledge of Automation
Manual Testers
Anyone who wants to learn about the new Automation tool
Automation Engineer
Instructor: Abode QA
Wish you all a very happy learning and hope to hear your honest feedback on all published course.
As a software tester, I have spent more than half of a decade working with various fortune 500 clients and have also made to work with few of the finest product based companies those are having a direct relationship with more than millions in daily works.
In this journey, have got an opportunity to learn a whole lot of stuff, in which listing few of them those are shaking the testing world with profound coverage and their uses
Selenium WebDriver
SOAP UI
Jmeter
Geb and Spock and many more.
So if anyone has doubt or query related to these courses or technologies, can directly contact here or could get contact detail on my attached blog.
Download: https://www.udemy.com/course/learn-automation-with-geb-and-spock/