iPad Test Case: We are going to discuss how to test case for an iPad and How to do the functional testing of real devices like iPad. This post is an extended post of the Test case series. If you are new to our blog, then you can check the manual test case link where we have already shared the most test case, which is asked in any interviews for any candidates like freshers or experience.
| | |
| --- | --- |
| Post On: | Test Case For iPad |
| Post Type: | Test Case Template |
| Published On: | www.softwaretestingo.com |
| Applicable For: | Freshers & Experience |
| Join Here: | Our Testingo Group |
iPad is nothing but the tablet computer which is designed by Apple and Its running on the IOS operating system, which is a highly secure and stable operating system of the generation. This device is built on which touch screen supports functionality as well as has a virtual keyboard in it.
With an iPad, you can connect to a wi-fi connection, with that you can record videos, take photos and play music, online browsing and also you can do email. So when you got an opportunity to test an iPad, you can think about the below scenarios.
Similar Test Cases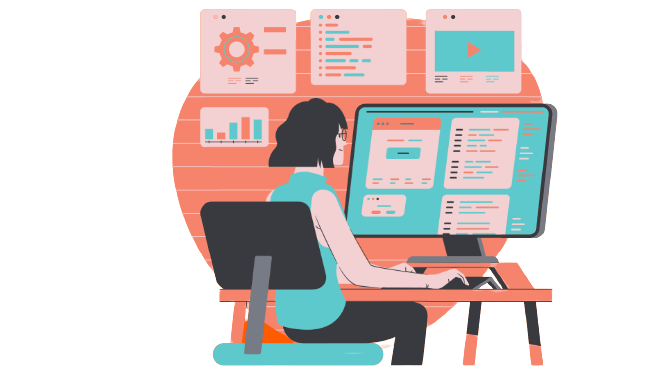 Test Case For Bulb
Test Case For Electronic Reader
Test Case For Elevator Scenario
Test Case For Lift
Test Case For Microwave Oven
Test Case For Mobile
iPad Test Case
The first thing that may come to your mind that How to write a test case for an iPad. To make it easier, we have mentioned a few common points which help to test an iPad.
The functionality of all buttons ex volume keys, power button, etc
Charge the iPad to full and check battery backup
It should not heat up upon extensive use/charging
Should work with/without sim
The screen should not break if it is dropped from a defined height
Change settings and check their impact ex-change brightness, ringtone, notifications type, etc
Should be able to receive a call and make calls
The camera should work properly
Should be able to install/uninstall/ update apps
Should be able to play music, audio, sync with iTunes and cloud
We have mentioned a few common scenarios for testing the iPad, but if you think out of the box and find any missed test case scenario, then let us know in the comment section.