Infineon Technologies Interview Questions: Practice is the most important part of preparing for an interview. Knowing what job interview questions you might be asked is essential – that way, you can craft your answers well in advance and feel confident in your responses when the pressure is on.
Wouldn't it be great if you knew exactly what interview questions are asked for the Test Engineer and QA for Manual & Automation Positions? Unfortunately, we can't read minds, but we'll give you the next best thing: a list of previously asked Infineon Technologies interview questions and answers.
| | |
| --- | --- |
| Post On: | Infineon Technologies Interview Questions |
| Post Type: | Interview Questions |
| Published On: | www.softwaretestingo.com |
| Applicable For: | Freshers & Experience |
| Get Updates: | Software Testingo Telegram Group |
We have tried to share some of the manual testing interview questions, selenium interview questions & testing interview questions also, but we are recommending spending some quality time to get comfortable with what might be asked when you go for the Infineon Technologies interview.
Still, we need your love and support to make this platform more helpful to our fellow testers. So it would be great if you share your recent interview questions and experience with us. You Can share those details by connecting with us at softwaretestingo.com@gmail.com.
More Interview Questions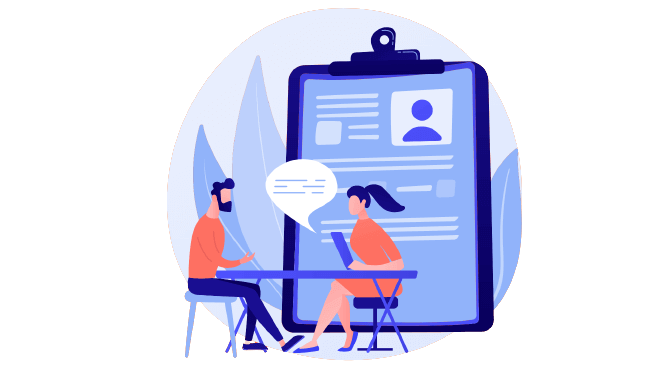 Ahana Systems Interview Questions
Company Name: Infineon Technologies
Position: Senior Software Engineer Test and Automation
Company Location: Bangalore
Updated on: 14.10.2022
1st Round
Aptitude ( Technical+ Quants+ Verbal)
2nd Round: Technical F2F
What is TestNG
What is the Selenium grid
How do you identify elements
Difference between assert and soft assert
How do you handle multiple elements
What is POM, and give an example
What is synchronization
How to scroll down the page
How do you handle file upload popup
3rd Round: Managerial/ HR
Tell me about yourself
How do you rate java
Difference between Selenium IDE and Selenium webdriver
What is the difference between findelement and find elements and example
How to read data from an Excel sheet
Who is your role model
Difference between Selenium 1 and Selenium 2
The same question from f2f almost
How many close friends do you have and why?
About Infineon Technologies
How do we contribute to a better future? With our entrepreneurial spirit through creativity and commitment, we create value for our customers, employees, and investors. We understand how semiconductors increase the performance of modern technology and enable solutions that will shape our lives today and tomorrow.
Developed with passion and manufactured with precision, every single product proves our will to succeed. This makes us a reliable partner and helps our customers become even more successful. By accepting responsibility for society, Infineon combines entrepreneurial success with responsible behavior.
Efficient use of energy, environmentally-friendly mobility, and security in a connected world – we solve some of the most critical challenges our society faces while taking a conscientious approach to using natural resources. With a unique team, employees from more than 90 countries make Infineon a successful international company – with their skills, enthusiasm, and courage to challenge the status quo and open up new horizons. Since the semiconductor was invented, we have helped shape the future daily.