Fidelity International interview Questions: Practice is the most important part of preparing for an interview. Knowing what job interview questions you might be asked is essential – that way, you can craft your answers well in advance and feel confident in your responses when the pressure is on.
Wouldn't it be great if you knew precisely what interview questions are asked for the Test Engineer QA for Manual & Automation Positions? Unfortunately, we can't read minds, but we'll give you the next best thing: a list of previously asked Fidelity International interview questions and answers.
| | |
| --- | --- |
| Post On: | Fidelity International Interview Questions |
| Post Type: | Interview Questions |
| Published On: | www.softwaretestingo.com |
| Applicable For: | Freshers & Experience |
| Get Updates: | Software Testingo Telegram Group |
We have tried to share some of the manual testing interview questions, selenium interview questions & testing interview questions also, but we are recommending spending some quality time to get comfortable with what might be asked when you go for the Fidelity International interview.
Still, we need your love and support to make this platform more helpful to our fellow testers. So it would be great if you share your recent interview questions and experience with us. You Can share those details by connecting with us at softwaretestingo.com@gmail.com.
More Interview Questions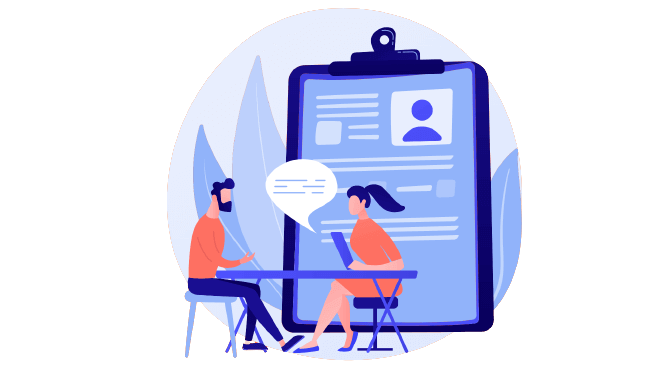 Fidelity International Questions
What is a web service? Can we test web services using selenium?
What is the difference between delete and drop?
What is shell scripting what are the basic commands?
How to find the color of elements using selenium?
What is the difference between backlog and Frontlog?
About Fidelity International
Fidelity International offers investment solutions, services, and retirement expertise to more than 2.5 million customers globally. As a privately held, purpose-driven company with a 50-year heritage, we think generationally and invest for the long term.
Operating in more than 25 countries and with $739.9 billion* in total assets, our clients range from central banks, sovereign wealth funds, large corporates, financial institutions, insurers, and wealth managers, to private individuals.
Our Workplace & Personal Financial Health business provides individuals, advisers, and employers access to world-class investment choices, third-party solutions, administration services, and pension guidance. Together with our Investment Solutions & Services business, we invest $567 billion on behalf of our clients.
By combining our asset management expertise with our solutions for workplace and personal investing, we work together to build better financial futures.