ExpressVPN interview Questions: The most important part of preparing for an interview is practice. Knowing what job interview questions you might be asked is essential – that way, you can craft your answers well in advance, and feel confident in your responses when the pressure is on.
Wouldn't it be great if you knew exactly what interview questions are asked for the Test Engineer, QA for Manual & Automation Positions, We can't read minds, unfortunately, but we'll give you the next best thing: a list of previously asked ExpressVPN interview questions and answers.
| | |
| --- | --- |
| Post On: | ExpressVPN Interview Questions |
| Post Type: | Interview Questions |
| Published On: | www.softwaretestingo.com |
| Applicable For: | Freshers & Experience |
| Get Updates: | Software Testingo Telegram Group |
We have tried to share some of the manual testing interview questions, selenium interview questions & testing interview questions also, but we are recommending spending some quality time to get comfortable with what might be asked when you go for the ExpressVPN interview.
Still, we need you are love and support to make this platform more helpful to our fellow testers. So it would be great if you will share your recent interview questions and experience with us. You Can share those details by connecting us at softwaretestingo.com@gmail.com.
More Interview Questions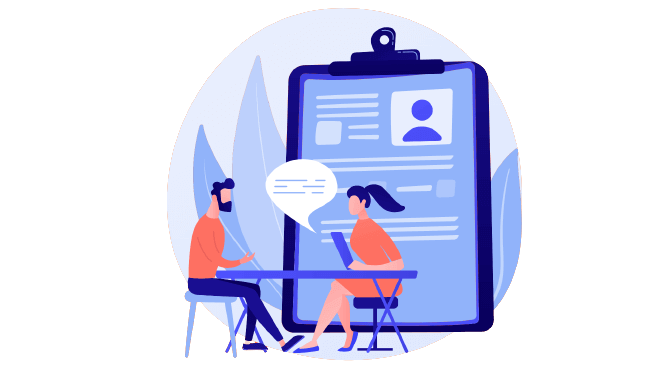 ExpressVPN Interview Questions
Can we test broken Images using selenium?
How many types of variables in java?
Explain the Bug Life Cycle?

while testing can we change the port number (4444) as needed?

what is the side?

How to find Objects in a page?

can we generate HTML report in eclipse?

what is Jenkins? which is better Jenkins or Hudson?

whats relative and absolute path?

To test Dynamic Object which locator is better? and Why?

what's the minimum requirement to run selenium web driver?

what is wait?

what's your day to day activity?

what is the desired capability? How can we use it?

What is POI in the library and for what is it used for?
About ExpressVPN
ExpressVPN launched in 2009 and is now one of the world's largest VPN providers. To keep growing, we're looking for exceptional people to join us.
We're hiring in all departments, covering a wide range of roles. If you think you have something to offer, we want to hear from you! Talented people of all backgrounds will find a home at ExpressVPN.
Come and work with incredible people: Our teams are diverse, brilliant, friendly, and always eager to share ideas. We want to give you the room and resources to grow and learn so you can excel.