Equifax Interview Questions: Practice is the most important part of preparing for an interview. Knowing what job interview questions you might be asked is essential – that way, you can craft your answers well in advance and feel confident in your responses when the pressure is on.
Wouldn't it be great if you knew exactly what interview questions are asked for the Test Engineer and QA for Manual & Automation Positions? Unfortunately, we can't read minds, but we'll give you the next best thing: a list of previously asked Credit Suisse interview questions and answers.
| | |
| --- | --- |
| Post On: | Equifax Interview Questions |
| Post Type: | Interview Questions |
| Published On: | www.softwaretestingo.com |
| Applicable For: | Freshers & Experience |
| Get Updates: | Software Testingo Telegram Group |
We have tried to share some of the manual testing interview questions, selenium interview questions & testing interview questions also, but we are recommending spending some quality time to get comfortable with what might be asked when you go for the Credit Suisse interview.
Still, we need your love and support to make this platform more helpful to our fellow testers. So it would be great if you share your recent interview questions and experience with us. You Can share those details by connecting with us at softwaretestingo.com@gmail.com.
More Interview Questions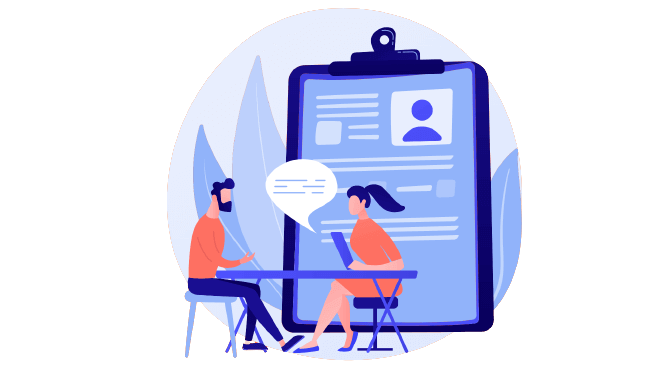 Equifax Interview Questions
Company Location: Bangalore, Maharashtra
Updated on: 06.01.2022
What is a map? What is set? How to convert Array to ArrayList?
How to remove duplicate characters from an array?
How to merge two Array?
How to convert each first letter from a string
How to handle windows in selenium?
Why TestNG is used?
Which tool is used for reporting purposes?
How to handle multiple Iframe?
How to handle a web table?
Cucumber?
Hr Round Questions
Introduce yourself.
What are your strengths?
What are your weaknesses?
What you do not like in this world?
How do you commute?
Are you a team player?
How long will it take to join?
Are you ready to work on a contract position?
Where would you like to see yourself 5 years down the line?
Are you a permanent employee?
About Equifax
At Equifax, we believe knowledge drives progress. As a global data, analytics, and technology company, we play an essential role in the global economy by helping financial institutions, companies, employers, and government agencies make critical decisions with greater confidence. Our unique blend of differentiated data, analytics, and cloud technology drive insights to power decisions to move people forward.
Headquartered in Atlanta and supported by more than 13,000 employees worldwide, Equifax operates or has investments in 25 countries in North America, Central and South America, Europe, and the Asia Pacific region. For more information, visit Equifax.com.