Ecolab interview Questions: The most important part of preparing for an interview is practice. Knowing what job interview questions you might be asked is essential – that way, you can craft your answers well in advance, and feel confident in your responses when the pressure is on.
Wouldn't it be great if you knew exactly what interview questions are asked for the Test Engineer, QA for Manual & Automation Positions, We can't read minds, unfortunately, but we'll give you the next best thing: a list of previously asked Ecolab interview questions and answers.
| | |
| --- | --- |
| Post On: | Ecolab Interview Question |
| Post Type: | Interview Questions |
| Published On: | www.softwaretestingo.com |
| Applicable For: | Freshers & Experience |
| Get Updates: | Software Testingo Telegram Group |
We have tried to share some of the manual testing interview questions, selenium interview questions & testing interview questions also, but we are recommending spending some quality time to get comfortable with what might be asked when you go for the Ecolab interview.
Still, we need you are love and support to make this platform more helpful to our fellow testers. So it would be great if you will share your recent interview questions and experience with us. You Can share those details by connecting us at softwaretestingo.com@gmail.com.
More Interview Questions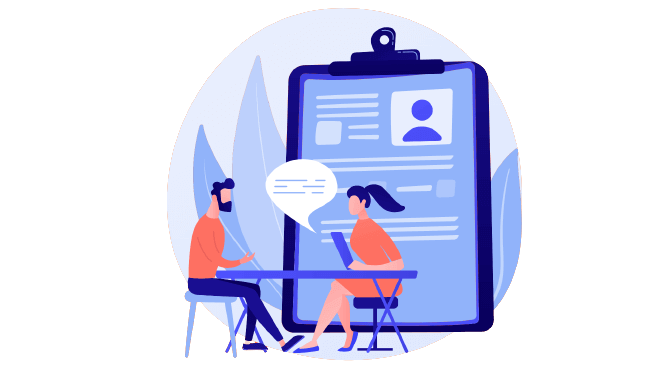 Ecolab Interview Question & Answers
First telephonic interview or Aptitude test ( Aptitude will be normal some N objective Questions on basics java )
If They give Telephonic Then the question will be (30 mins phone interview with technical questions and some questions on background and experience)
List & set difference
Can we final abstract method
Can we final interface class
What is a thread? tell me about the thread.
Collection
Exception (checked & unchecked)
Difference between set and list, which one is better for delete and insert
Array.size(), what will it return
String a = "abc" , String b = "abc". What will a== b return?
Difference between declaring String a = "ABC"and String b = new String(ABC)
Difference between stack and heap.
HR Round
Managerial Round
About Ecolab
A trusted partner at nearly three million customer locations, Ecolab (ECL) is the global leader in water, hygiene and infection prevention solutions and services. With annual sales of $12 billion and more than 44,000 associates, Ecolab delivers comprehensive solutions, data-driven insights and personalized service to advance food safety, maintain clean and safe environments, optimize water and energy use, and improve operational efficiencies and sustainability for customers in the food, healthcare, hospitality and industrial markets in more than 170 countries around the world.