Dematic Corp interview Questions: The most important part of preparing for an interview is practice. Knowing what job interview questions you might be asked is essential – that way, you can craft your answers well in advance, and feel confident in your responses when the pressure is on.
Wouldn't it be great if you knew exactly what interview questions are asked for the Test Engineer, QA for Manual & Automation Positions, We can't read minds, unfortunately, but we'll give you the next best thing: a list of previously asked Dematic Corp interview questions and answers.
| | |
| --- | --- |
| Post On: | Dematic Corp Interview Questions |
| Post Type: | Interview Questions |
| Published On: | www.softwaretestingo.com |
| Applicable For: | Freshers & Experience |
| Get Updates: | Software Testingo Telegram Group |
We have tried to share some of the manual testing interview questions, selenium interview questions & testing interview questions also, but we are recommending spending some quality time to get comfortable with what might be asked when you go for the Dematic Corp interview.
Still, we need you are love and support to make this platform more helpful to our fellow testers. So it would be great if you will share your recent interview questions and experience with us. You Can share those details by connecting us at softwaretestingo.com@gmail.com.
More Interview Questions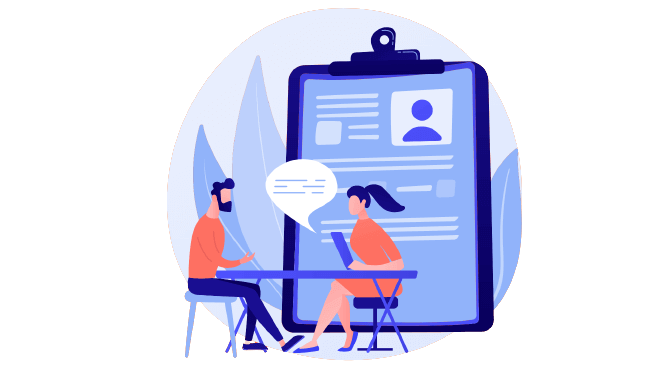 Dematic Corp Interview Questions
Company Name: Dematic Corp
Company Location: Bangalore, India
Updated on: 06.07.2021
Is it possible to extend Final Class?
Is it possible to override the Static method?
Is it possible to overload the main method?
What would happen, if multiple inheritances are possible, in Java?
What is difference between get() and navigate().to() in Selenium?
What is the difference between findElement and findElements, in Selenium?
How would you check the broken links, on the webpage?
How to get the n-th element using XPath and CSS?
Is webDriver a class or interface?
What is returned by driver().manage() ?
What is the difference between Authorization and Authentication?
What is the difference between Validation and Verification?
What is the next step to be taken, if the developer rejects the Open defect?
Explain Defect Life Cycle
Explain the process of Testcase review.
Write Testcases to test Facebook live.
About Dematic Corp
Dematic is an intralogistics innovator that designs, builds and supports intelligent, automated solutions for manufacturing, warehouse and distribution environments for customers that are powering the future of commerce.
With engineering centers, manufacturing facilities and service centers located in more than 25 countries, the Dematic global network of 10,000 employees has helped achieve more than 6,000 worldwide customer installations for some of the world's leading brands.
Headquartered in Atlanta, Dematic is a member of KION Group, one of the global leaders in industrial trucks and supply chain solutions, and a leading provider of warehouse automation.