CyberArk Interview Questions: The most important part of preparing for an interview is practice. Knowing what job interview questions you might be asked is essential – that way, you can craft your answers well in advance, and feel confident in your responses when the pressure is on.
Wouldn't it be great if you knew exactly what interview questions are asked for the Test Engineer, QA for Manual & Automation Positions, We can't read minds, unfortunately, but we'll give you the next best thing: a list of previously asked CyberArk interview questions and answers.
| | |
| --- | --- |
| Post On: | CyberArk Interview Questions |
| Post Type: | Interview Questions |
| Published On: | www.softwaretestingo.com |
| Applicable For: | Freshers & Experience |
| Get Updates: | Software Testingo Telegram Group |
We have tried to share some of the manual testing interview questions, selenium interview questions & testing interview questions also, but we are recommending spending some quality time to get comfortable with what might be asked when you go for the CyberArk interview.
Still, we need you are love and support to make this platform more helpful to our fellow testers. So it would be great if you will share your recent interview questions and experience with us. You Can share those details by connecting us at softwaretestingo.com@gmail.com.
More Interview Questions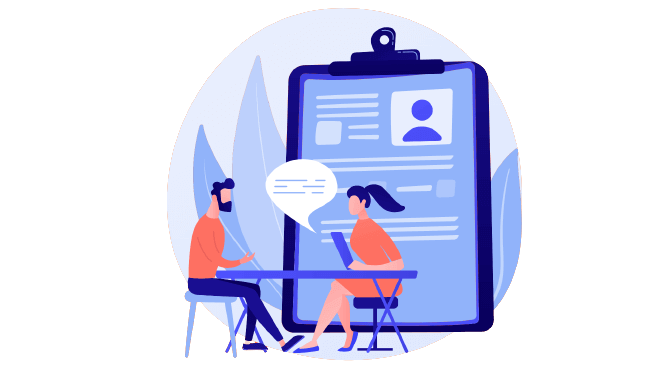 CyberArk Interview Questions
Company Name: CyberArk
Company Location: Charlotte, NC, USA
Updated on: 03.07.2021
What do you need to test a web service?
What is the difference between soap and restful webserives?
What is 401 mean?
If everything is successful what code we can see in response?
What is a 500 error code?
What is exploratory testing?
What will be your approach to test strategies?
Write a program to find a palindrome number?
In a tight sprint schedule, if a new requirement is added, how will you handle this situation?
What are your strengths?
About CyberArk
CyberArk is the global leader in Identity Security. Centered on privileged access management, We provides the most comprehensive security offering for any identity – human or machine – across business applications, distributed workforces, hybrid cloud workloads and throughout the DevOps lifecycle. The world's leading organizations trust CyberArk to help secure their most critical assets.
For over a decade we have led the market in securing enterprises against cyber attacks that take cover behind insider privileges and attack critical enterprise assets. Today, we are delivering a new category of targeted security solutions that help leaders stop reacting to cyber threats and get ahead of them, preventing attack escalation before irreparable business harm is done.
At a time when auditors and regulators are recognizing that privileged accounts are the fast track for cyber attacks and demanding stronger protection, CyberArk's security solutions master high-stakes compliance and audit requirements while arming businesses to protect what matters most.