What you'll learn: Advanced Test Automation
To automate testing of common application scenarios using a data-driven test approach
Report bugs and create regression tests right in the browser window
Get a good foundation on how to do data-driven test automation
Requirements
Basic understanding of data and software

Basic understanding of HTML

Knowledge in Javascript is helpful but not required
Description
The course teaches advanced data handling in Boozang to test a number of sample scenarios on The Boozang Lab. The user can sign up for a free trial on the Boozang homepage and follow along in the exercises. At the end of the course, the student will have enough knowledge to be able to create a test that can play a simple game.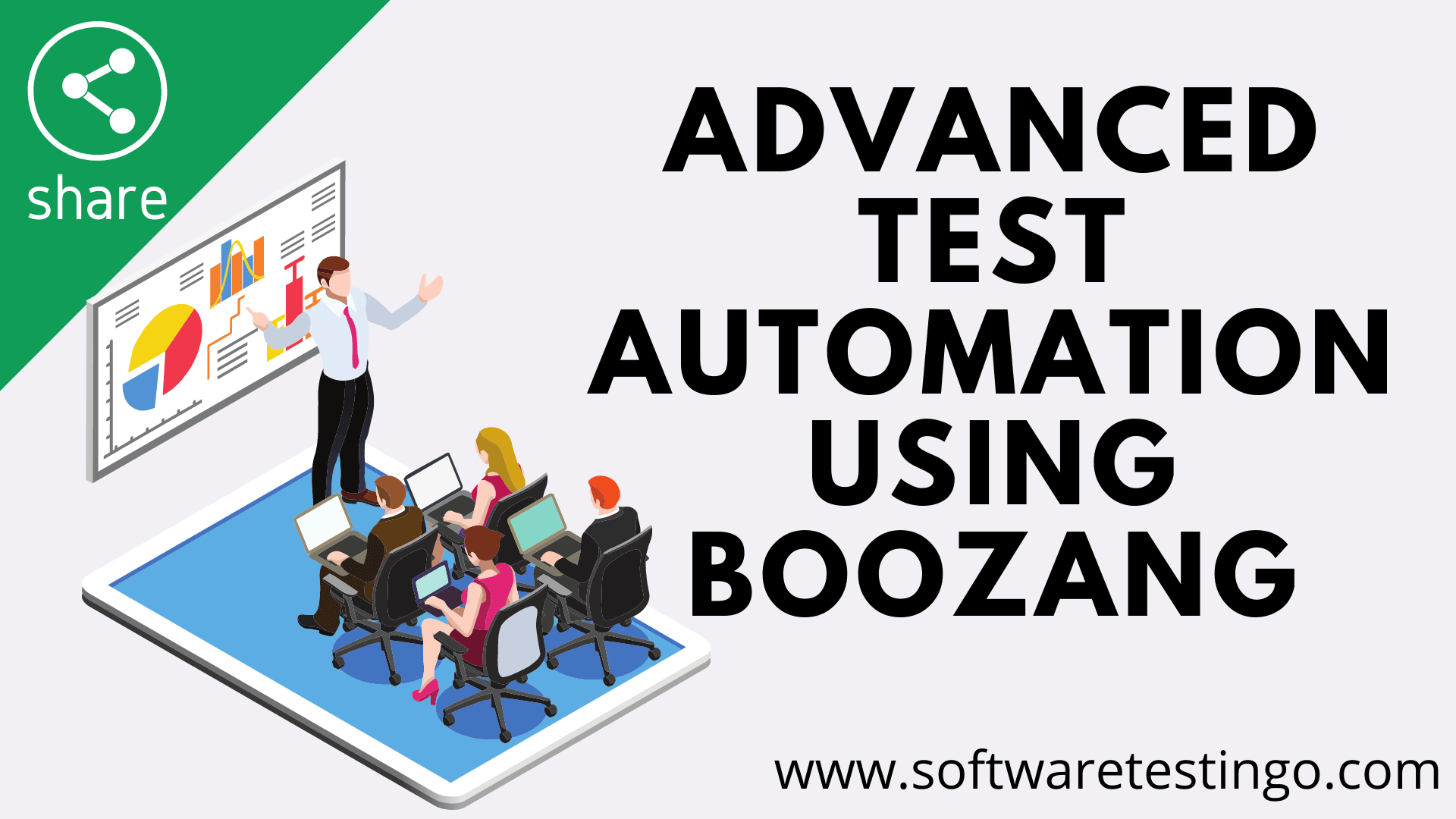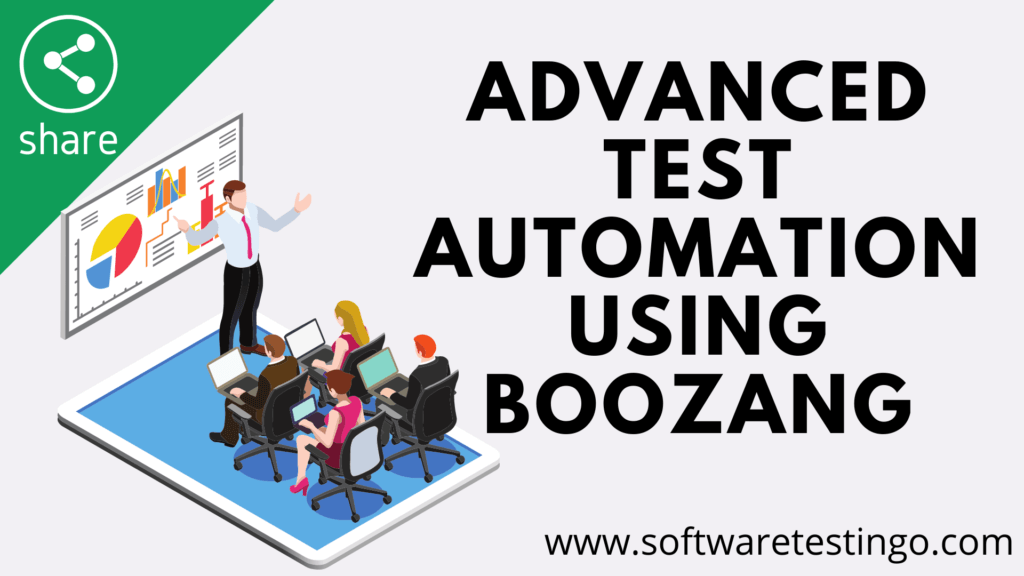 Who this course is for:
Software developers and testers that want to learn about the Boozang platform
Quality assurance engineers and software testers
Beginners who want to learn test automation
I love teaching and I believe computer science should be accessible to everyone. I have 13 years of experience as a Developer, Tester, and Technical lead running large projects in the Telecom Industry. I recently founded a SaaS business for test automation, Boozang, which allows non-developers to do test automation.
I'm interested in helping teams adapt to new methodologies (Agile/DevOps/Continuous Integration), and I believe test automation is key to be able to do this successfully.